Jason Peter was a consensus All-America defensive tackle in 1997, one of the most ferocious Nebraska players in program history.
But he can't remember ever drawing a personal-foul penalty.
"I think I had an (incidental) face-mask penalty in 1996 against Colorado that was questionable," he said Sunday.
At the root of his restraint was accountability to teammates and coaches, an area the current Husker football program is striving to improve.
"We knew that, No. 1, you were going to have to get back in that huddle and look at all the rest of your teammates who were busting their tails to try to get off the field or try to make something happen," Peter said. "We also knew Coach (Charlie) McBride would be standing there, and you also were going to have to answer to Coach (Tom) Osborne."
Peter watched and listened to first-year Nebraska head coach Scott Frost's emotional postgame news conference Saturday. Frost's voice cracked a few times in the wake of Nebraska's 42-28 home loss to Purdue in which the Huskers (0-4, 0-2 Big Ten) were called for 11 penalties, including unnecessary roughness, a late hit and two roughing-the-passer flags.
Nebraska is tied with South Alabama as the most heavily penalized teams among 129 in the FBS in terms of yards per game (96.8).
"Scott looks tired, like he's been trying to figure out a way to get his players to understand exactly what it takes for them to be winners," Peter said of his former Husker teammate.
There are certain standards and a certain mentality that exist in champions. They typically feel an innate responsibility to maximize their potential on every snap for not only themselves, but for those around them. It involves playing ferociously but under control.
I listen to Peter's opinions in part because he pays close attention to the program and stays in touch with Frost. They traded texts Saturday night, with Peter telling the coach, "When we played at Nebraska, it was the minority that was trying to buck the system or trying to do it their way. But the leadership was so strong and the team's core was so strong that those types of individuals were easy to deal with."
Frost is in the process of implementing a culture in his program with certain standards attached. Although Peter thinks the majority of players have bought in to Frost's messages, it's possible many of those players don't fully understand the type of teamwide mentality Frost desires.
Many fans roll their eyes when they hear "it's a process." Peter would tell them to think back to Osborne's coaching career. Nebraska's three national championships (1994, 1995 and 1997) occurred during the final four years of his 25-year tenure in charge of the program.
"There was a period when Nebraska fans or some Nebraska players thought they were at the top, or reaching the standard every single year, but eventually they would bring in a few more guys one year, and those guys would raise it even more, and then it would keep happening," Peter said. "That's a process."
It's impossible to say how long it will take Frost to get his culture firmly ingrained, "but there are some players that Scott and his staff were counting on to be more of the example, and they haven't necessarily been that. They've been guys they've actually had to worry about," Peter said.
"I know Scott continues a daily battle of getting guys to really believe in a team concept," Peter added. "But when you see guys late-hitting guys, it's a selfish act. You're basically saying f--- you to the rest of your team."
Peter then shared a moment he had with Frost a couple of weeks ago. Jason reminded Frost what he told him right before Nebraska's 27-14 win at Washington in 1997.
"I told him in Seattle, 'Even though you're not a captain, you're the leader of this team, and we'll only go as far as you'll take us,'" Peter said. "I'm standing here 20 years later telling him the same thing: 'You are the guy. I have the same type of faith in you, as do hundreds of other former players. We have your back no matter what.'"
Nebraska vs. Purdue, 9/29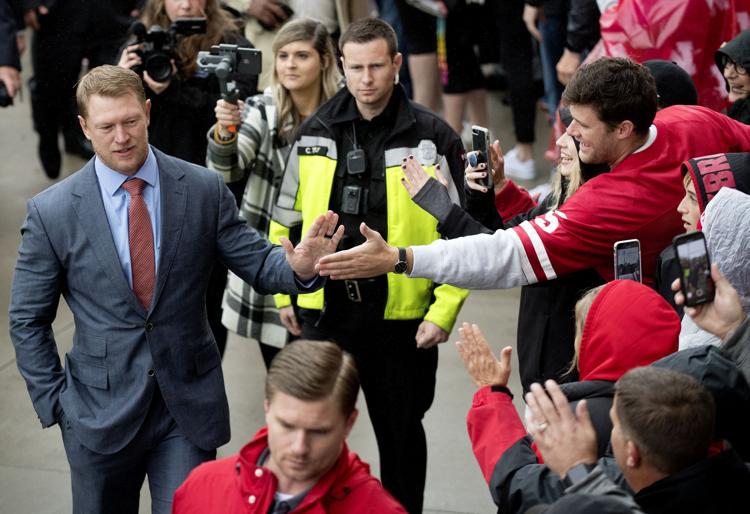 Nebraska vs. Purdue, 9/29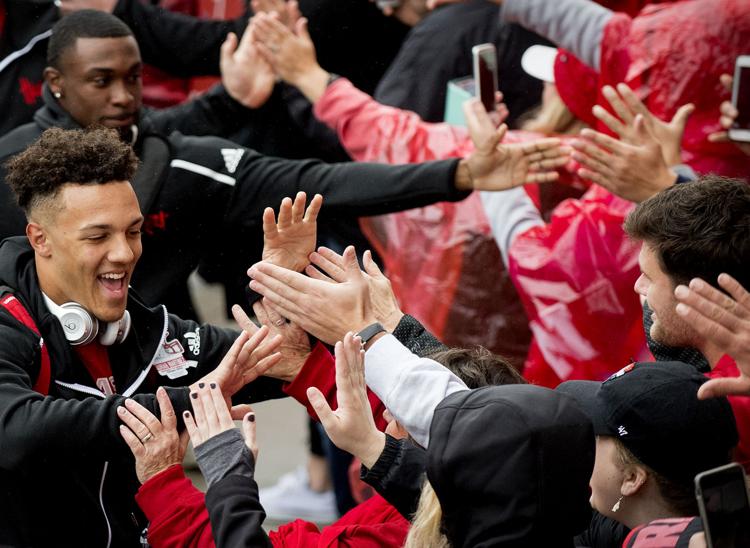 Nebraska vs. Purdue, 9/29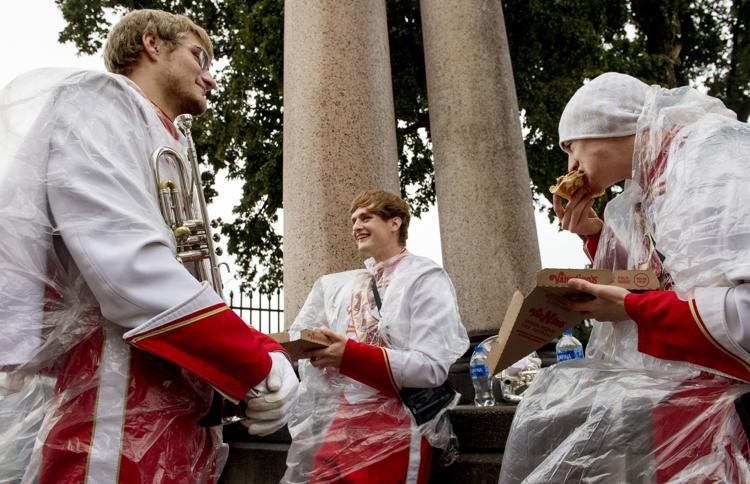 Nebraska vs. Purdue, 9/29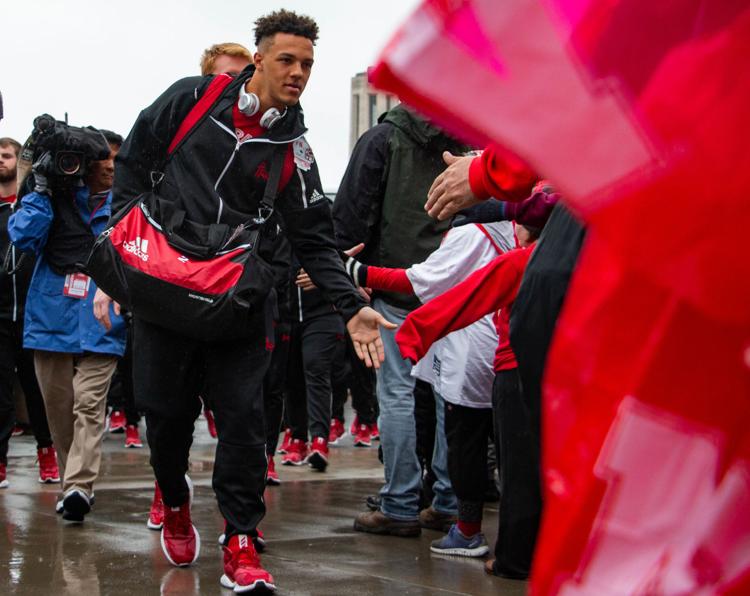 Nebraska vs. Purdue, 9/29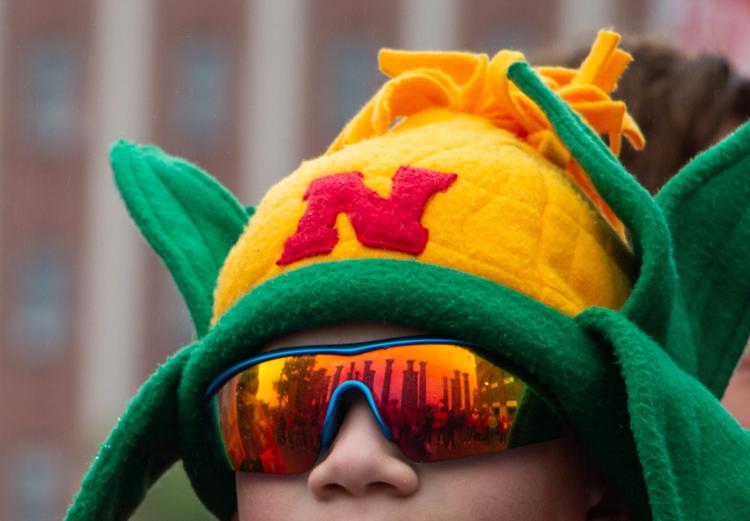 Nebraska vs. Purdue, 9/29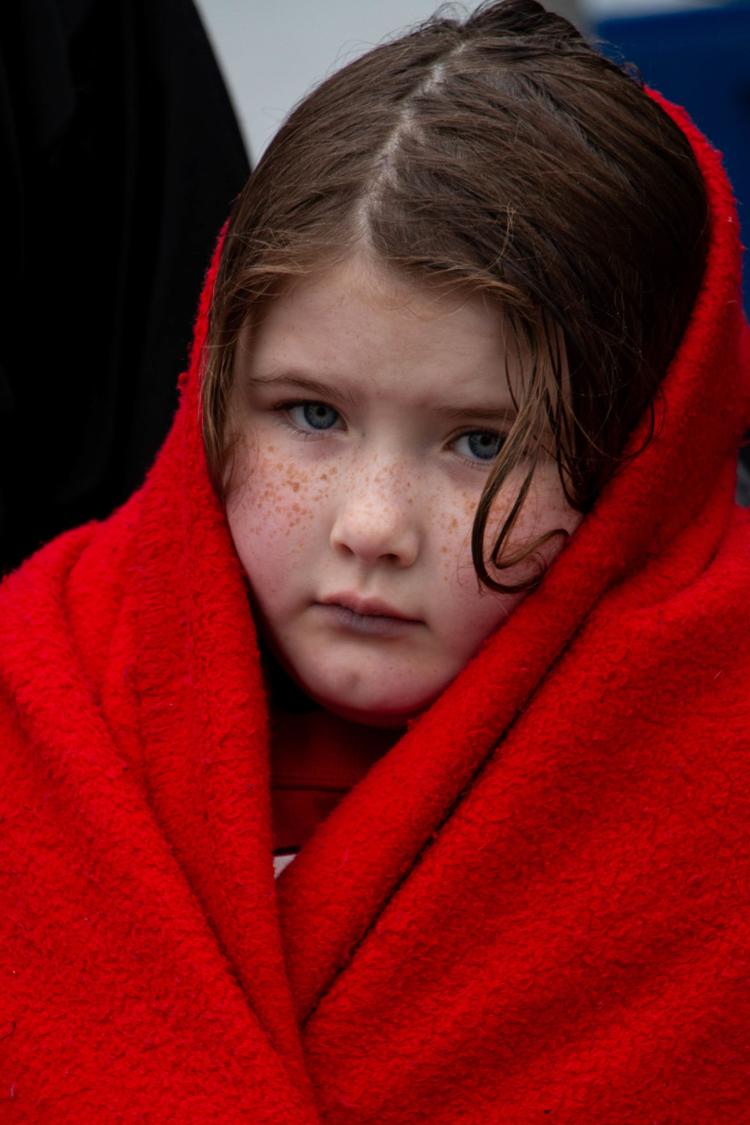 Nebraska vs. Purdue, 9/29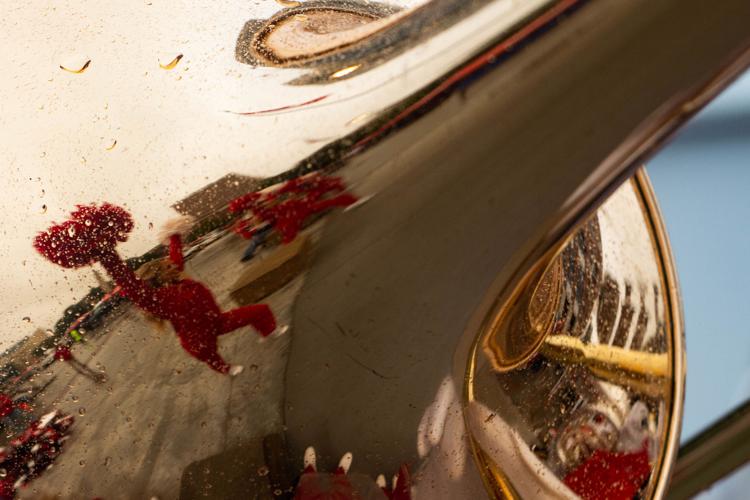 Nebraska vs. Purdue, 9/29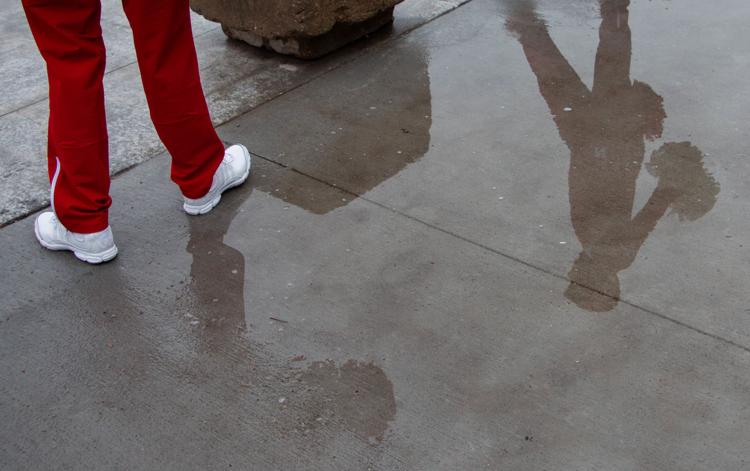 Nebraska vs. Purdue, 9/29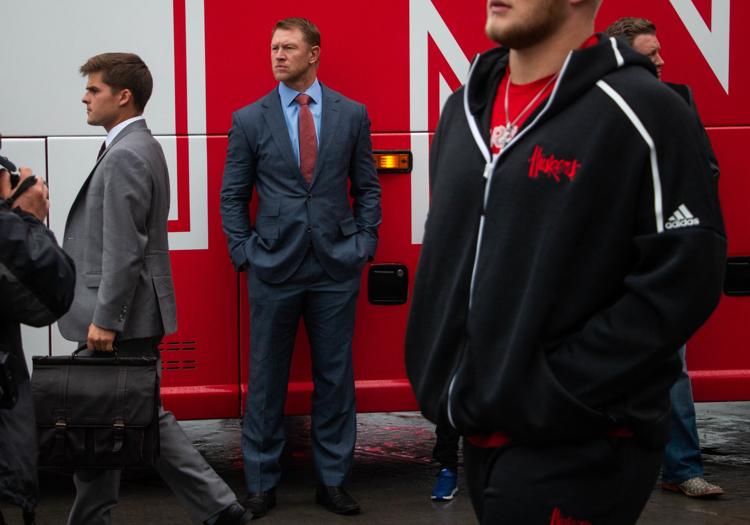 Nebraska vs. Purdue, 9/29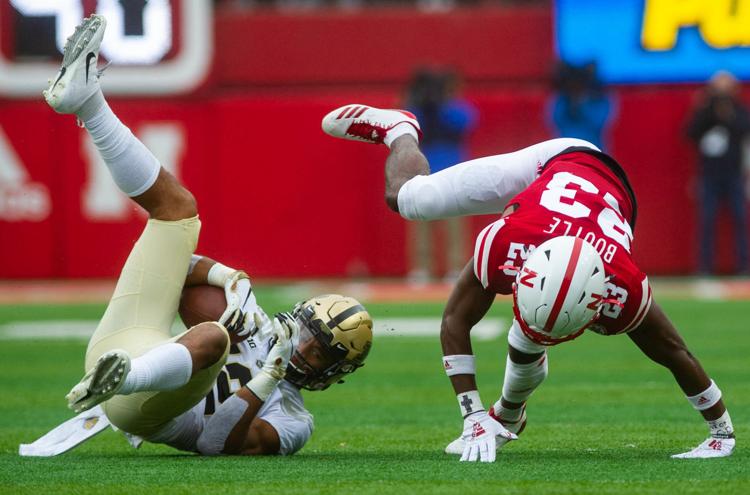 Nebraska vs. Purdue, 9/29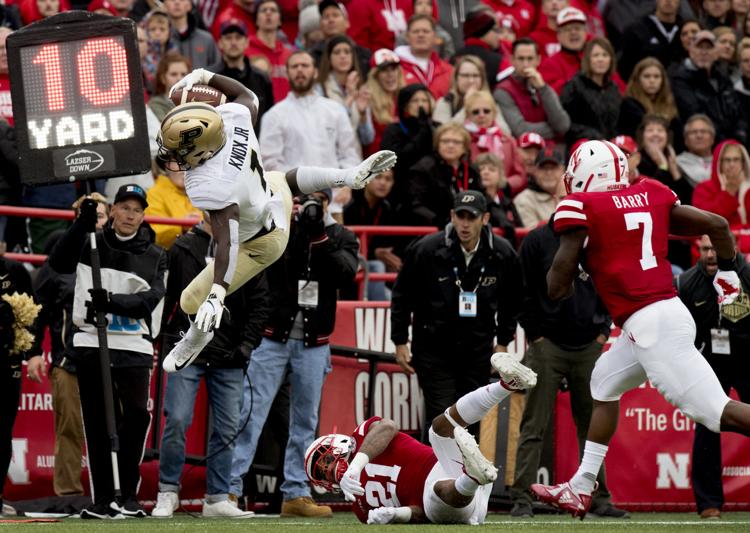 Nebraska vs. Purdue, 9/29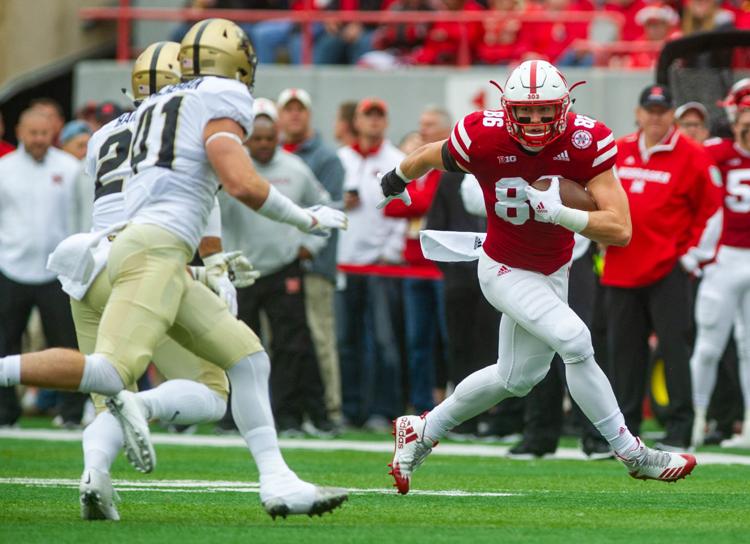 Nebraska vs. Purdue, 9/29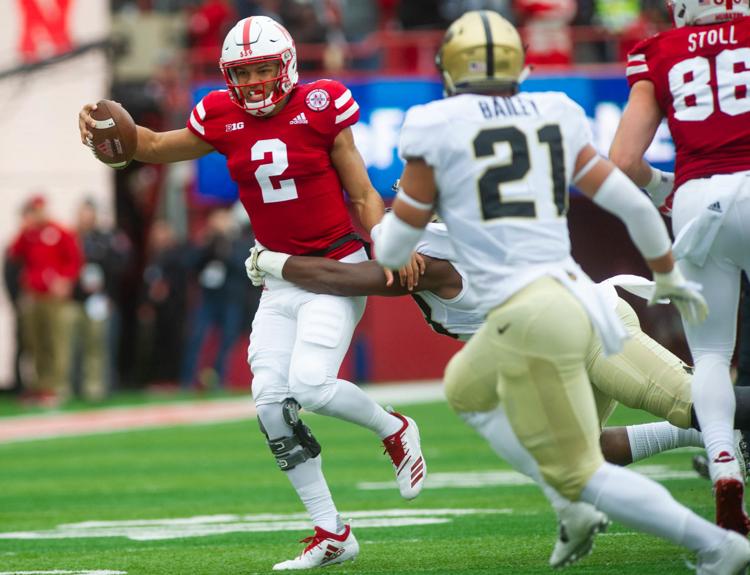 Nebraska vs. Purdue, 9/29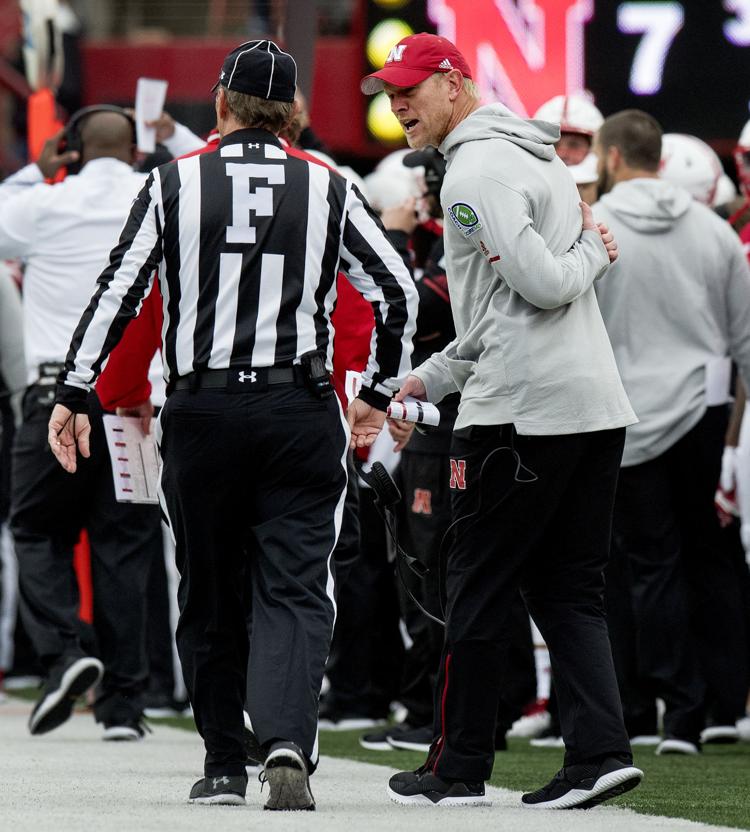 Nebraska vs. Purdue, 9/29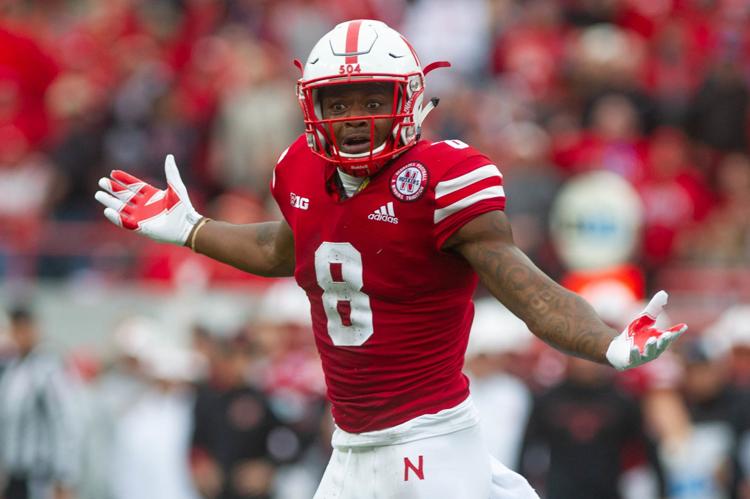 Nebraska vs. Purdue, 9/29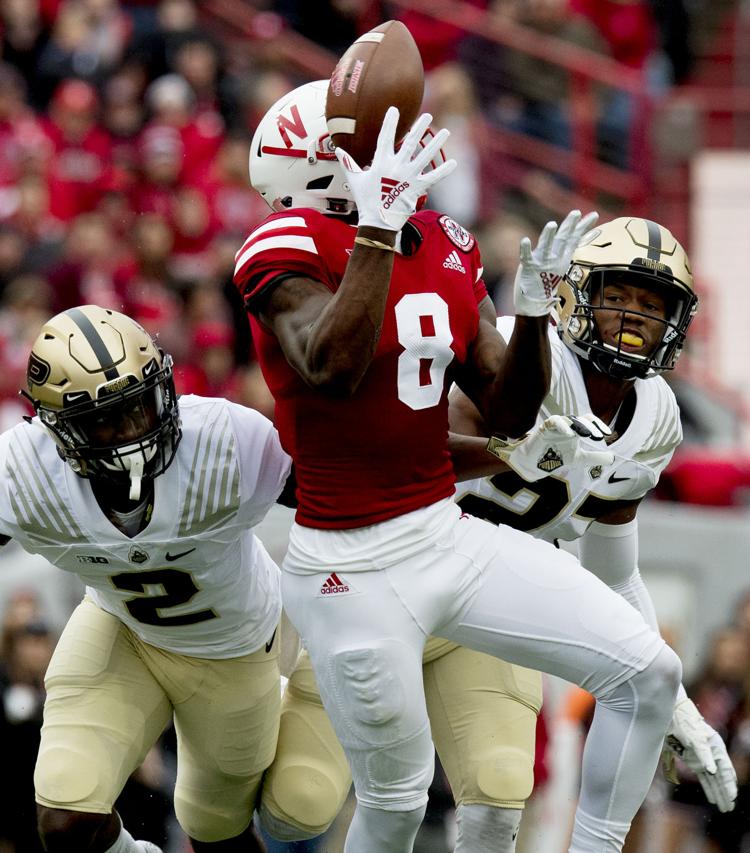 Nebraska vs. Purdue, 9/29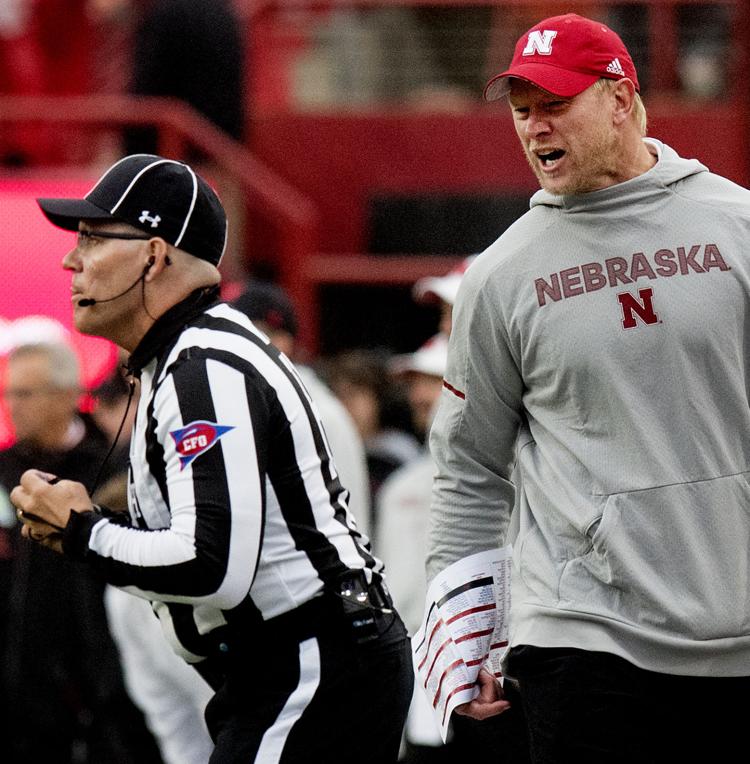 Nebraska vs. Purdue, 9/29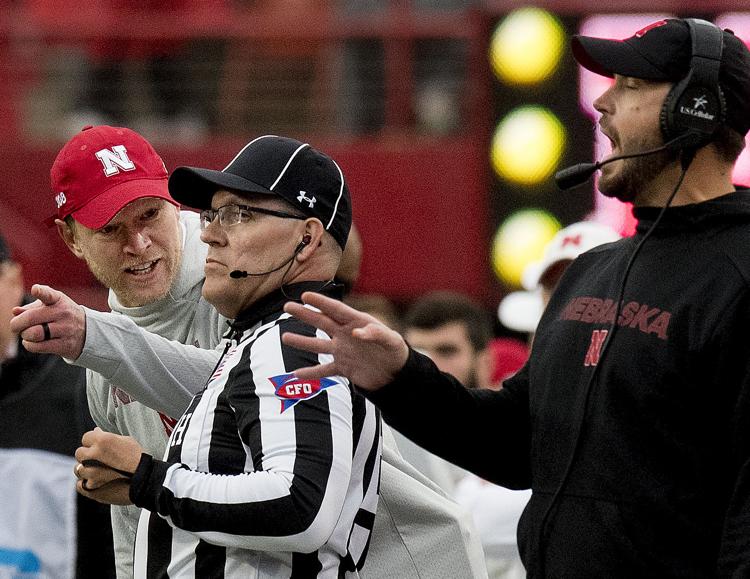 Nebraska vs. Purdue, 9/29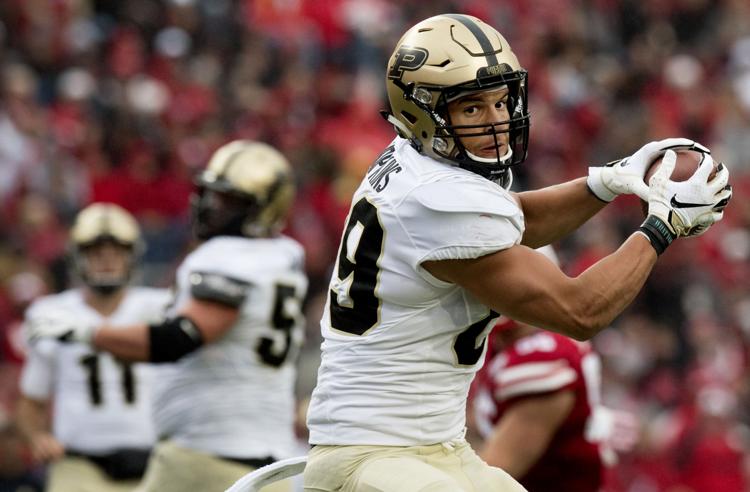 Nebraska vs. Purdue, 9/29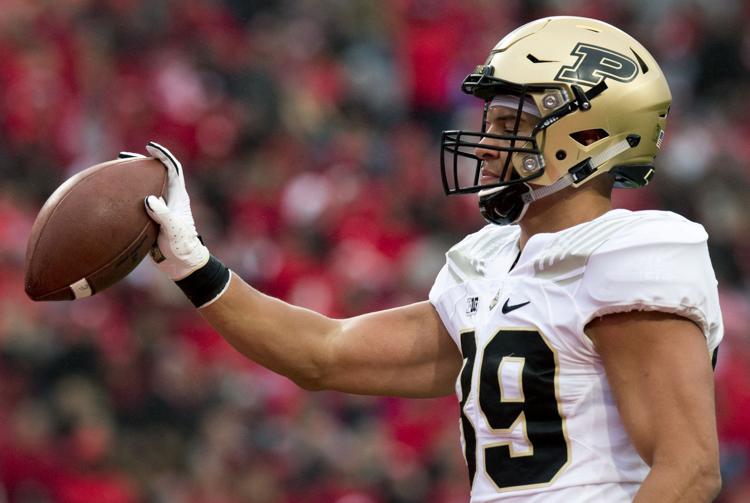 Nebraska vs. Purdue, 9/29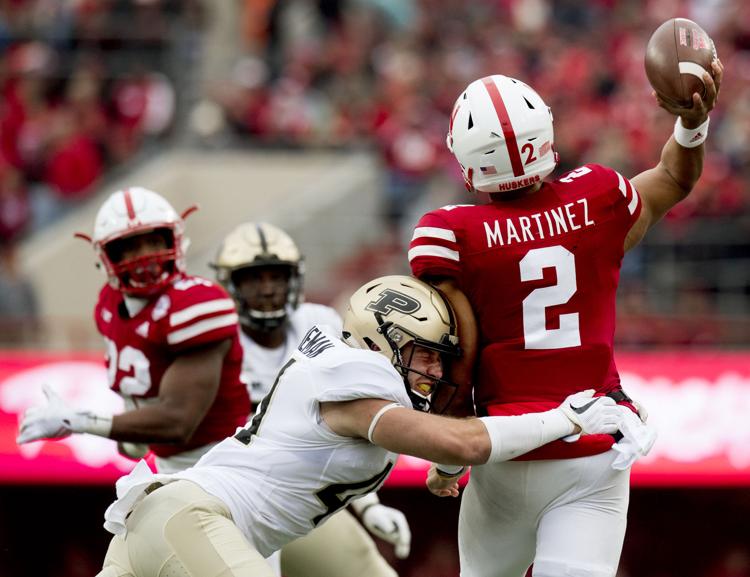 Nebraska vs. Purdue, 9/29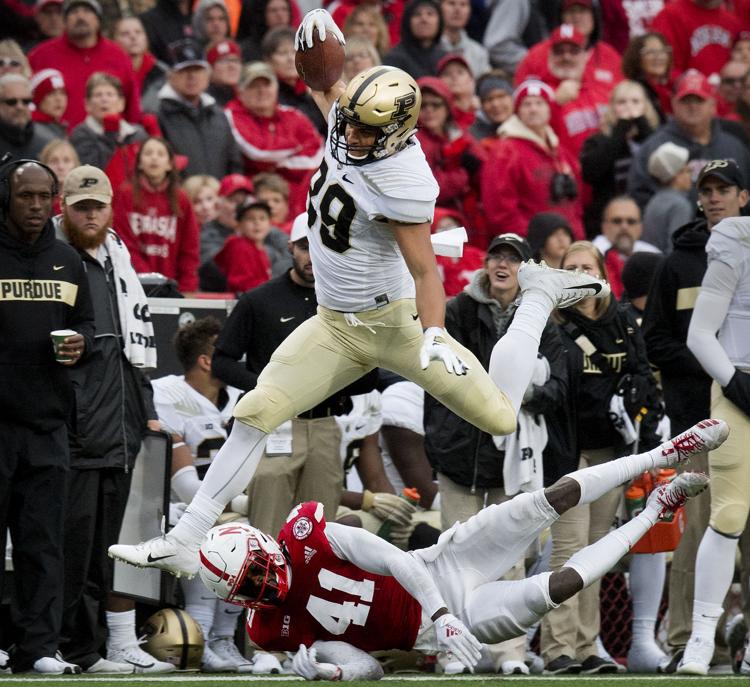 Nebraska vs. Purdue, 9/29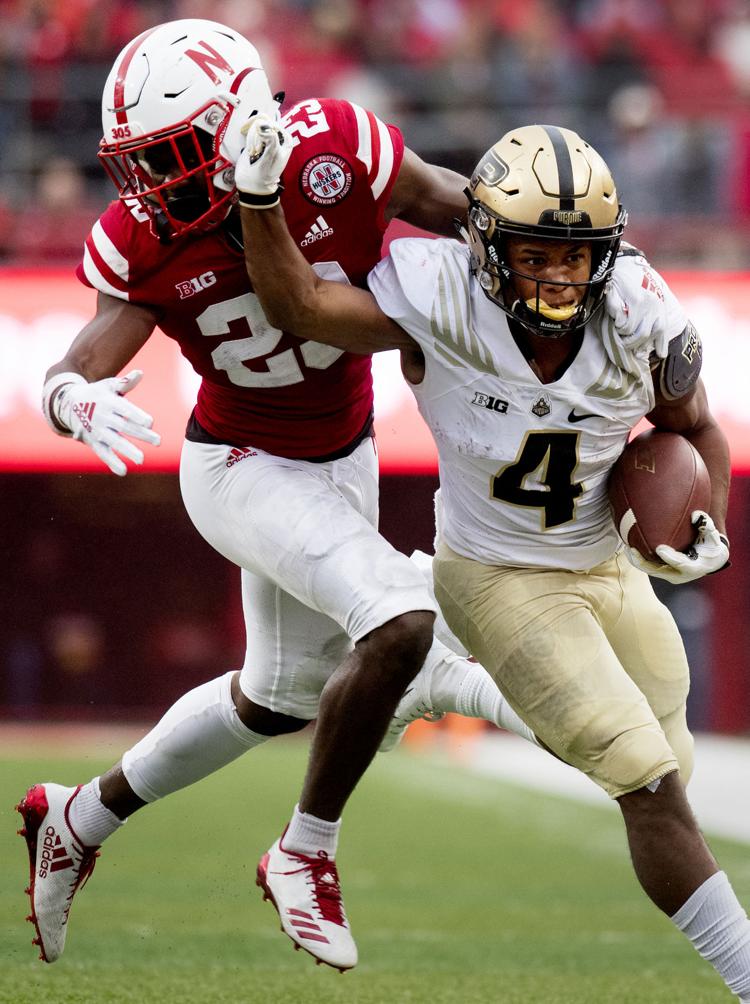 Nebraska vs. Purdue, 9/29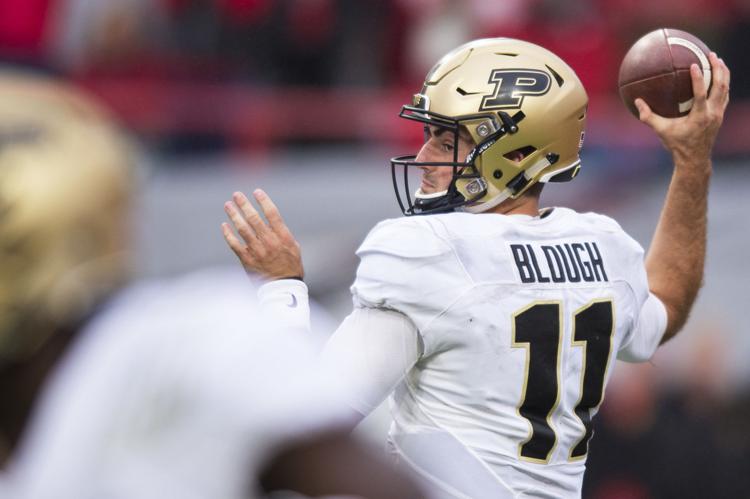 Nebraska vs. Purdue, 9/29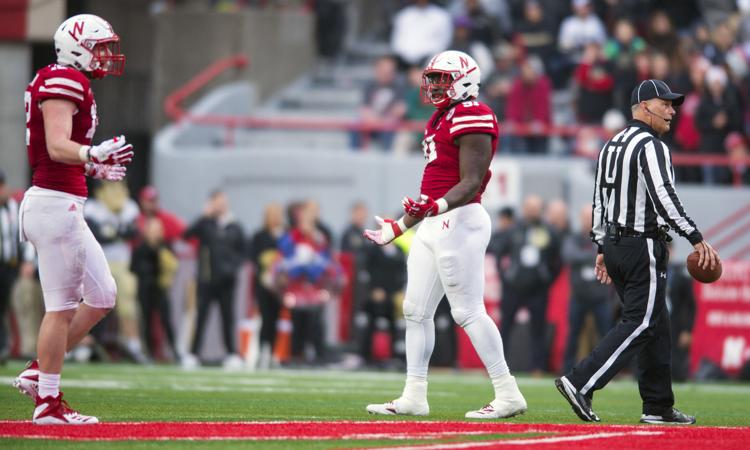 Nebraska vs. Purdue, 9/29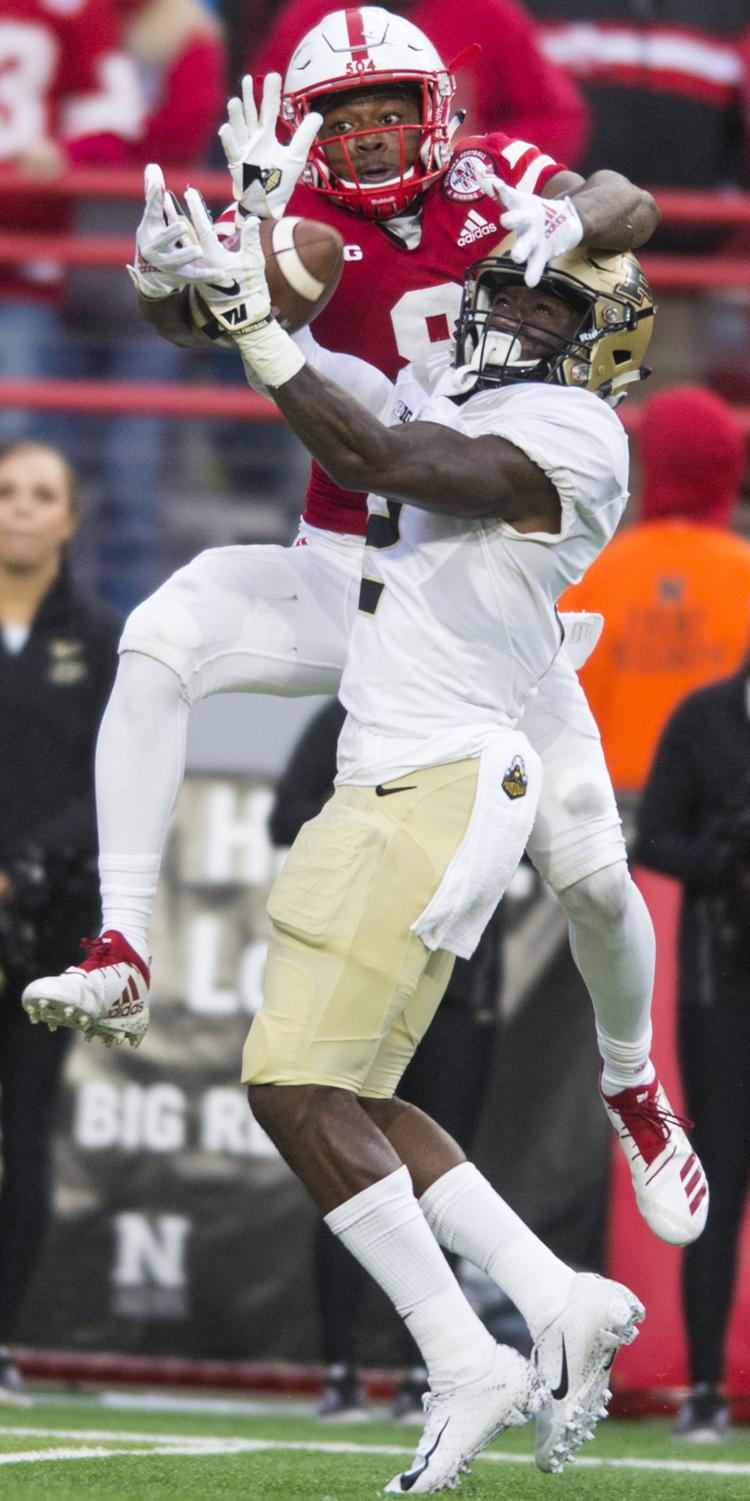 Nebraska vs. Purdue, 9/29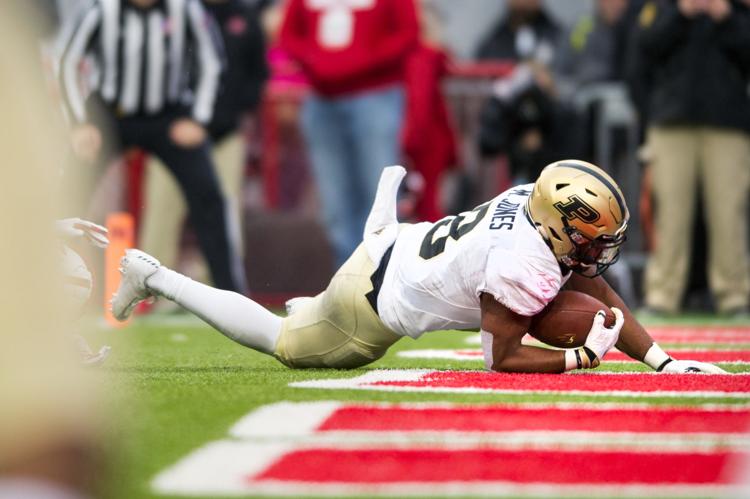 Nebraska vs. Purdue, 9/29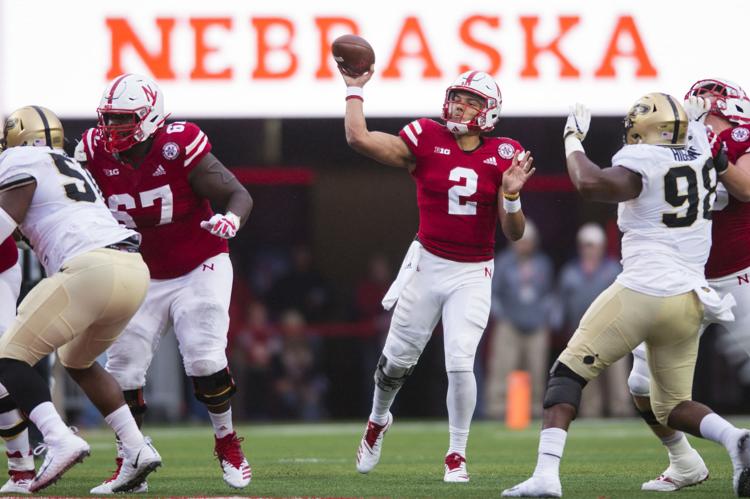 Nebraska vs. Purdue, 9/29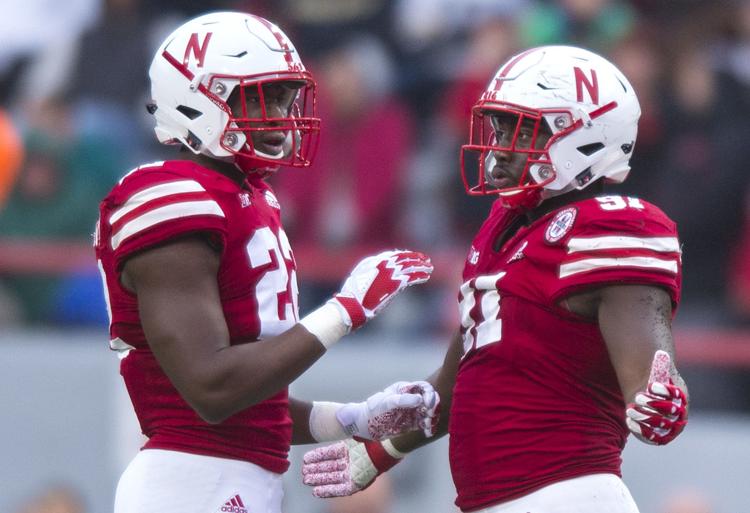 Nebraska vs. Purdue, 9/29
Nebraska vs. Purdue, 9/29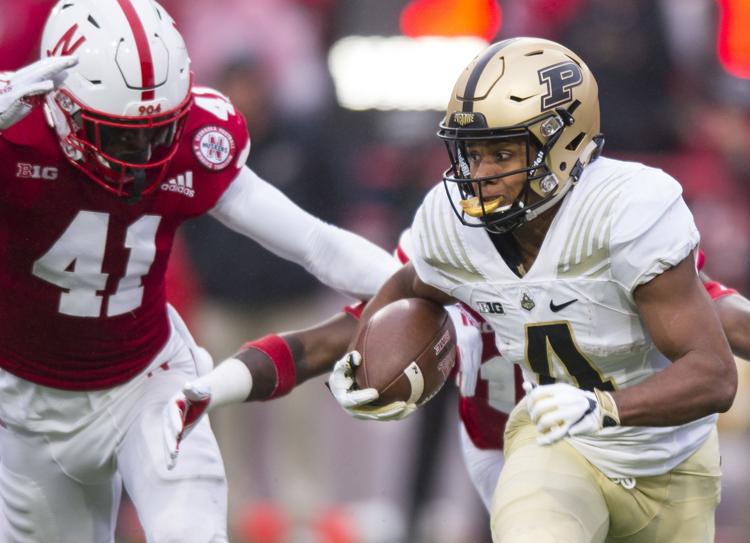 Nebraska vs. Purdue, 9/29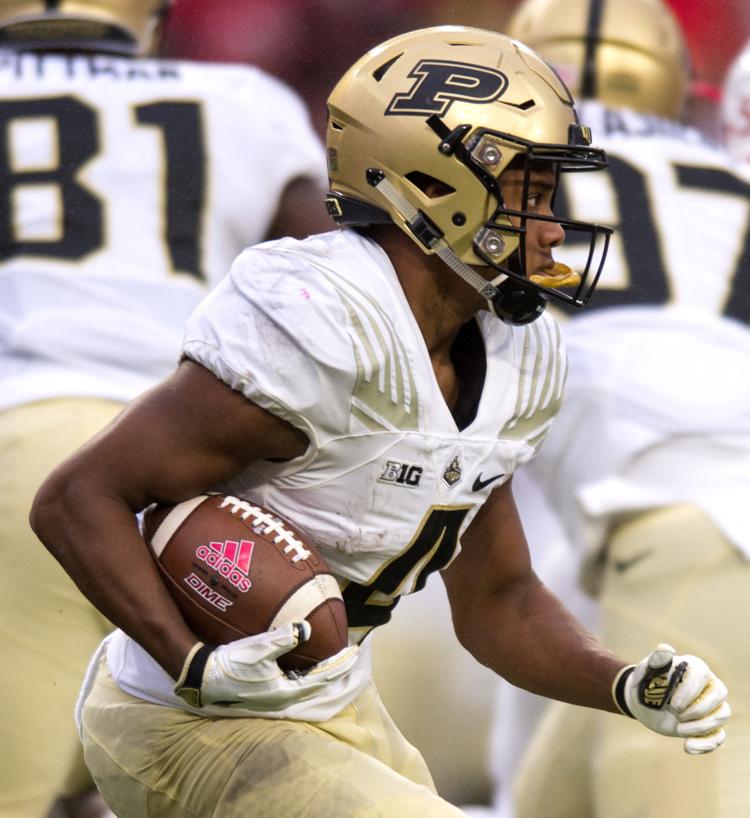 Nebraska vs. Purdue, 9/29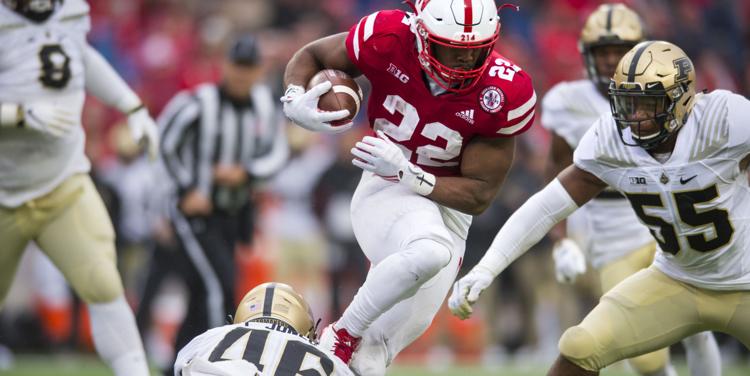 Nebraska vs. Purdue, 9/29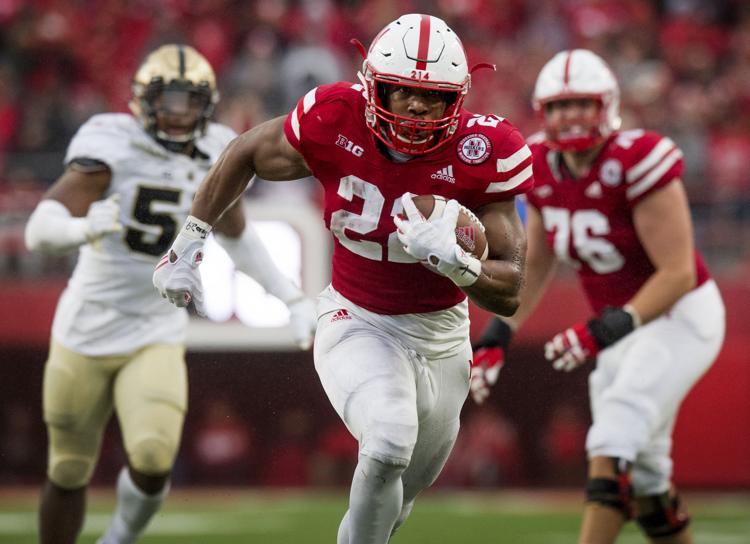 Nebraska vs. Purdue, 9/29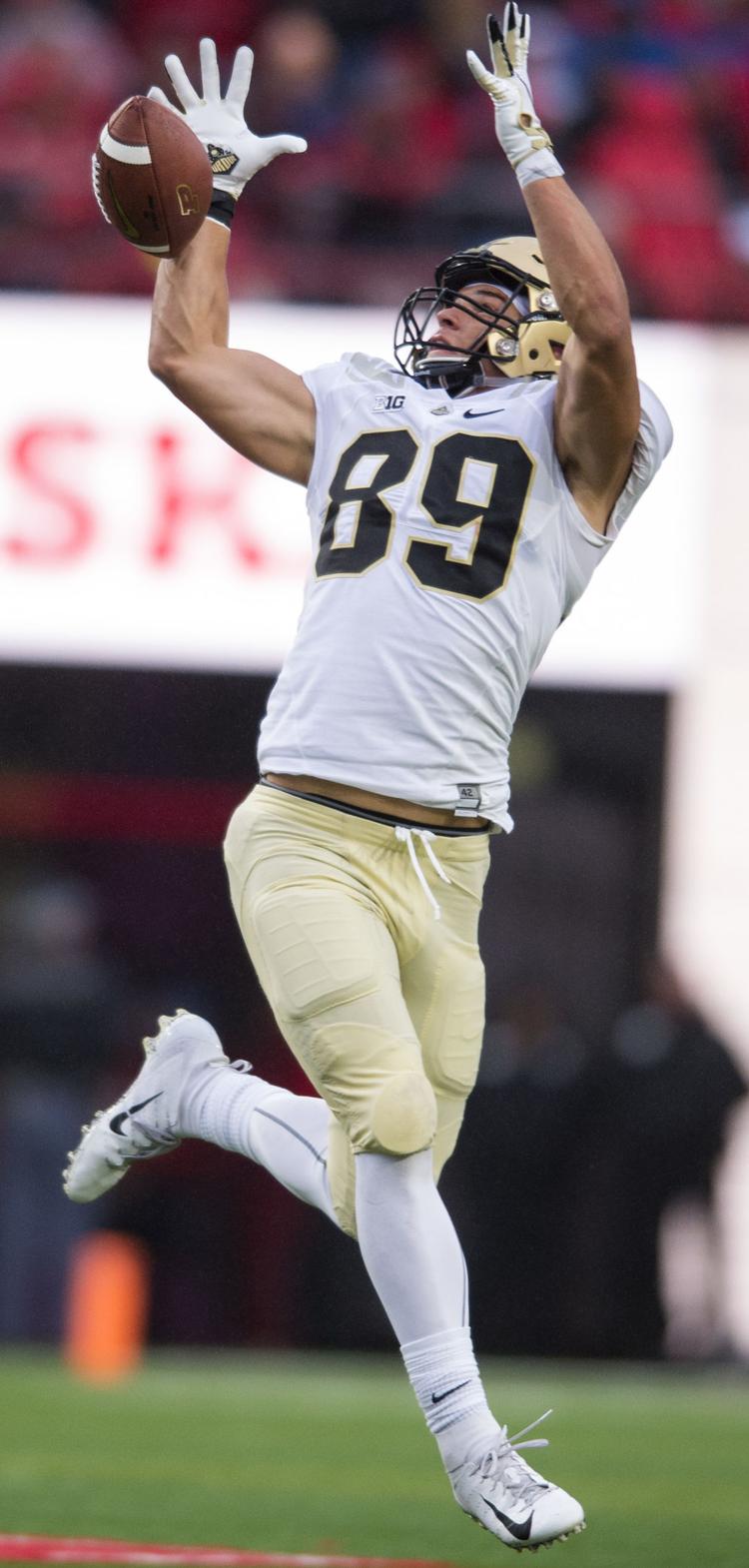 Nebraska vs. Purdue, 9/29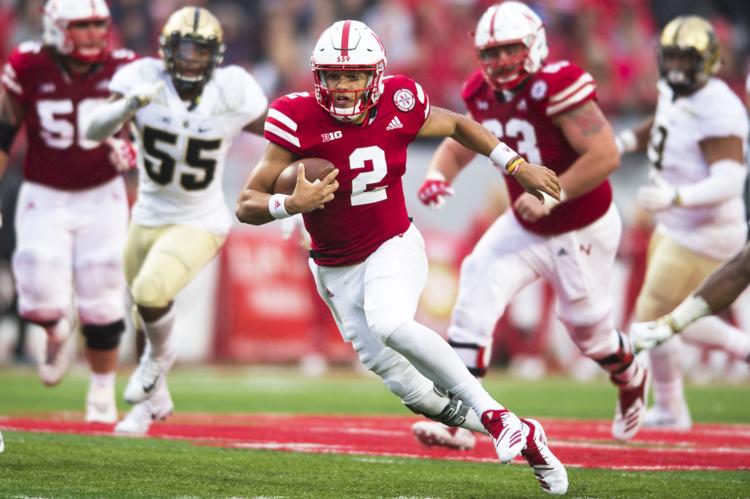 Nebraska vs. Purdue, 9/29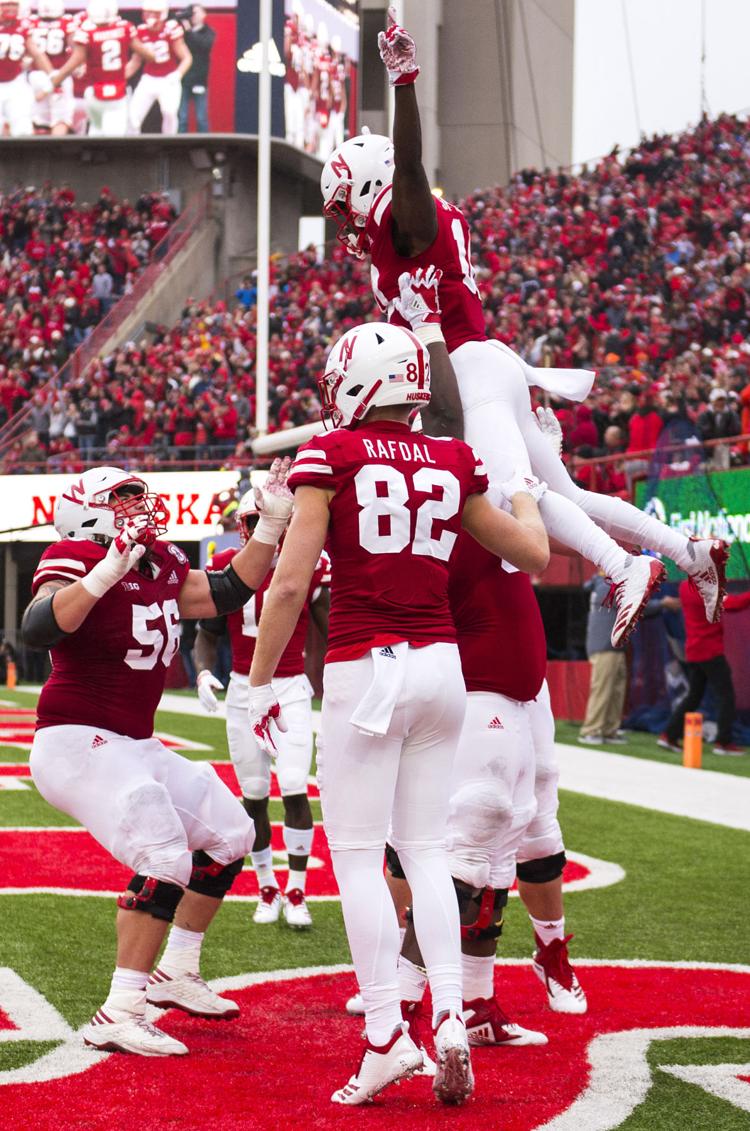 Nebraska vs. Purdue, 9/29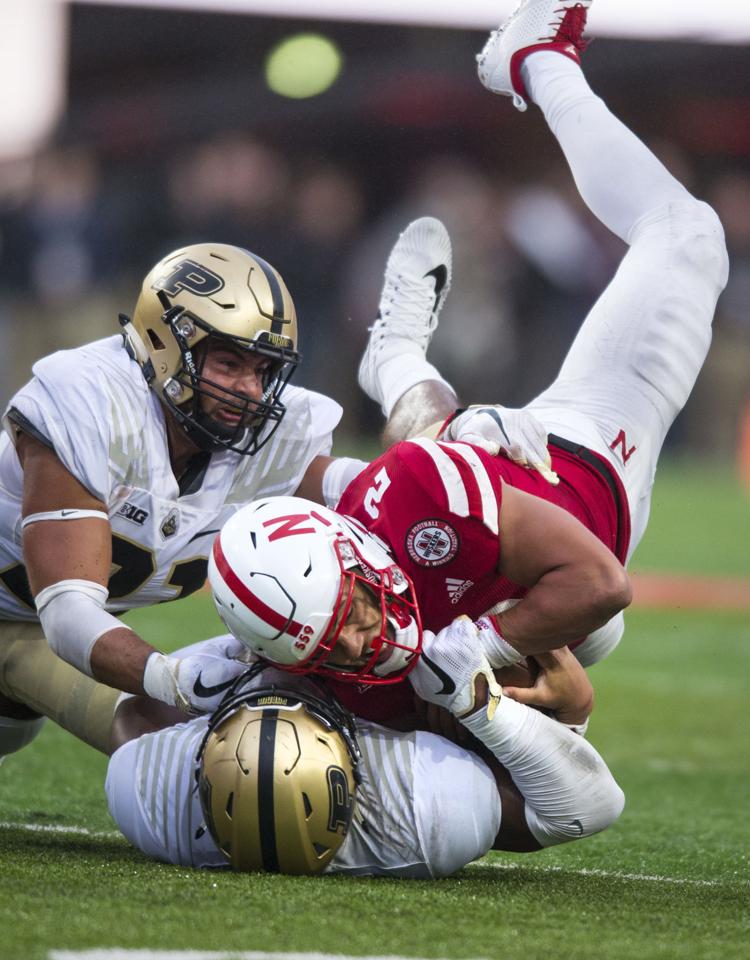 Nebraska vs. Purdue, 9/29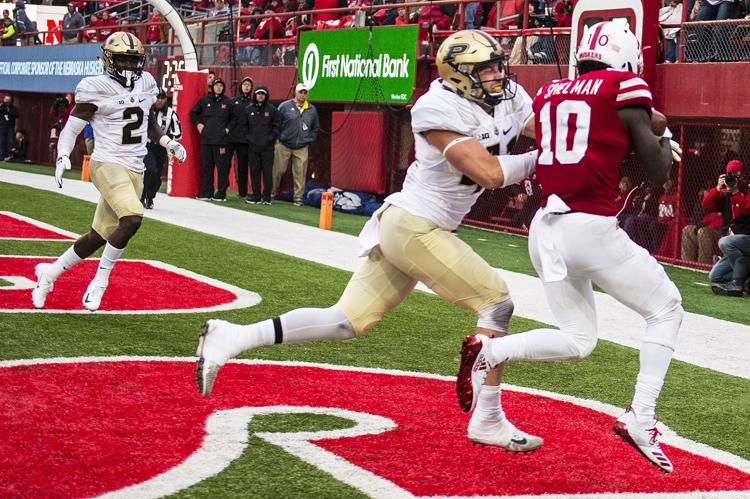 Nebraska vs. Purdue, 9/29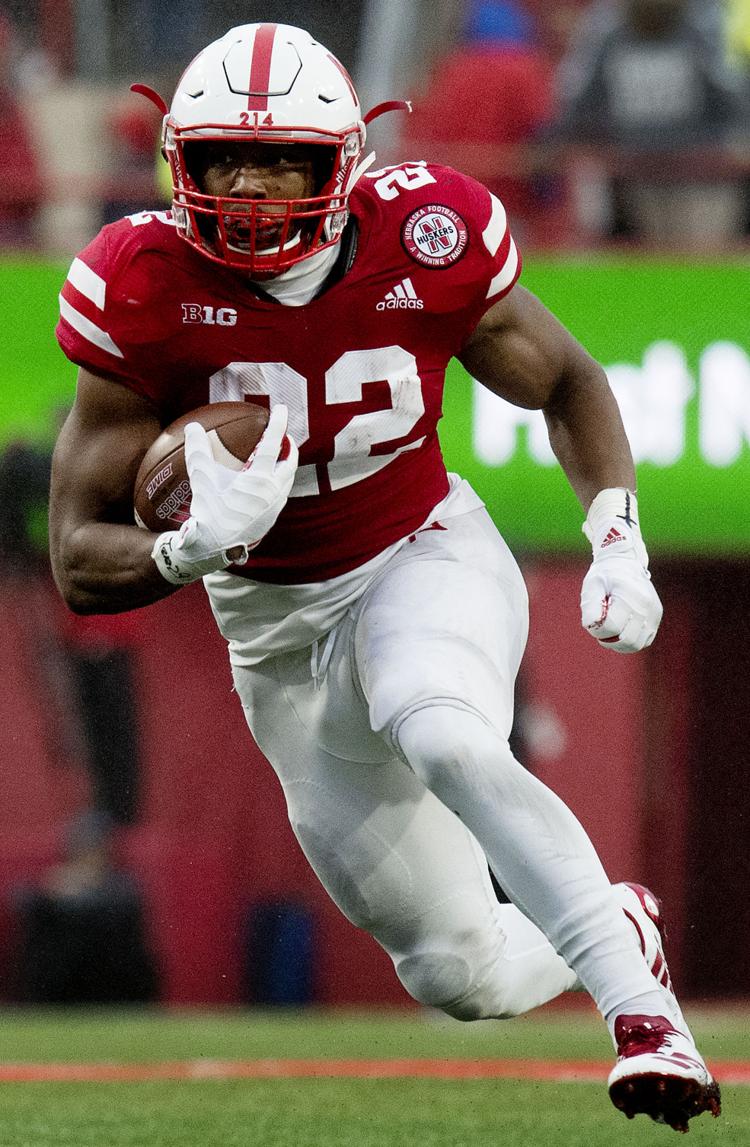 Nebraska vs. Purdue, 9/29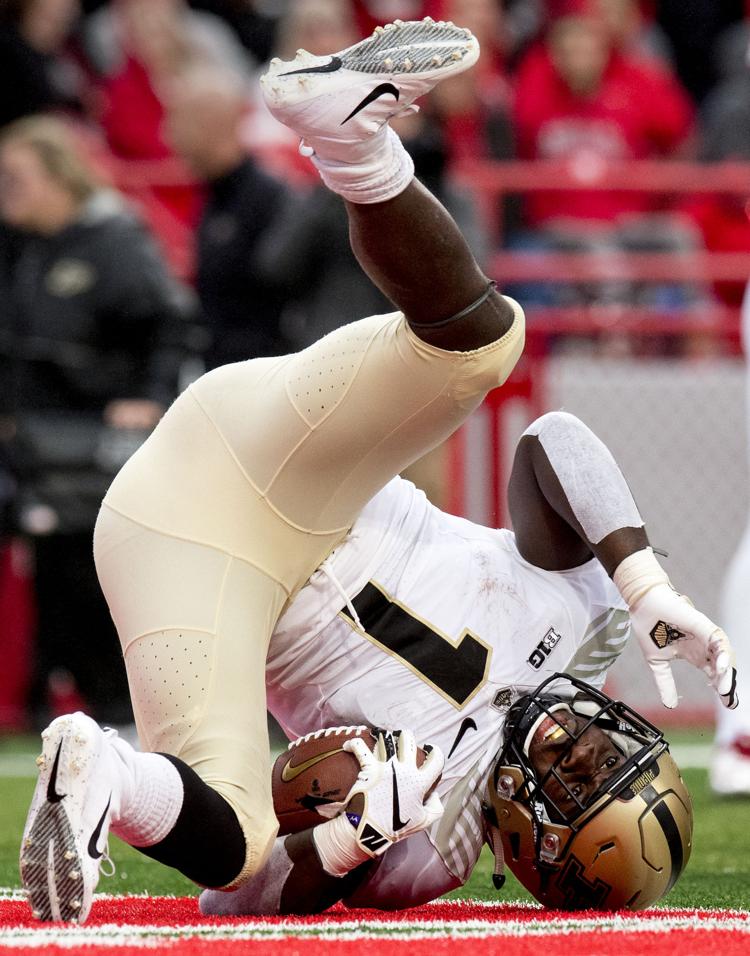 Nebraska vs. Purdue, 9/29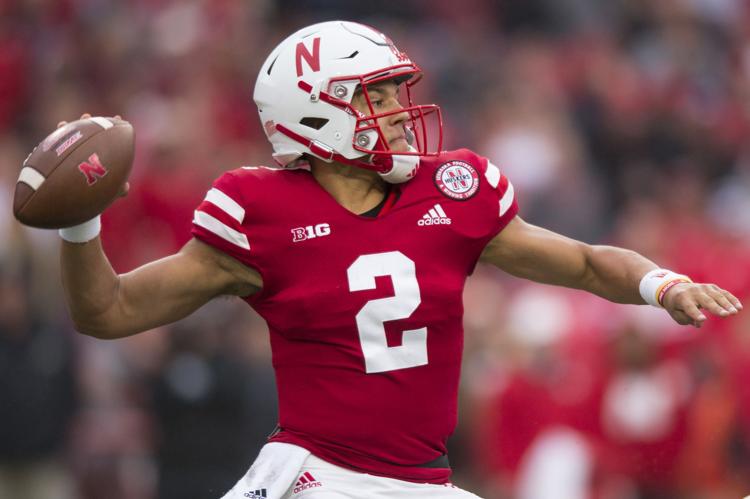 Nebraska vs. Purdue, 9/29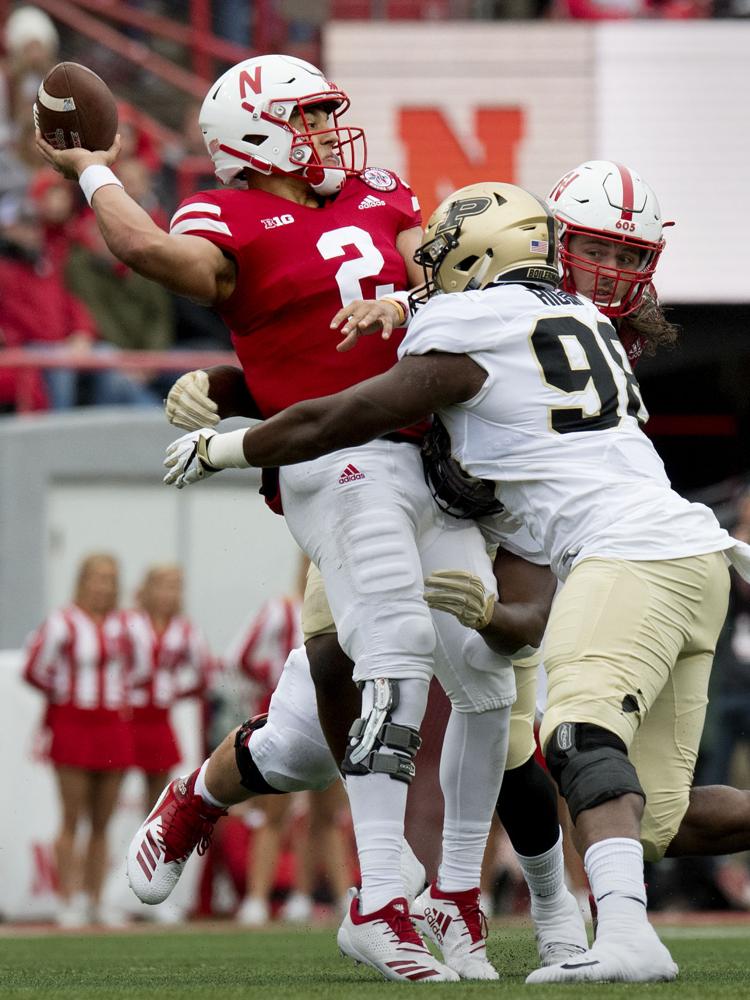 Nebraska vs. Purdue, 9/29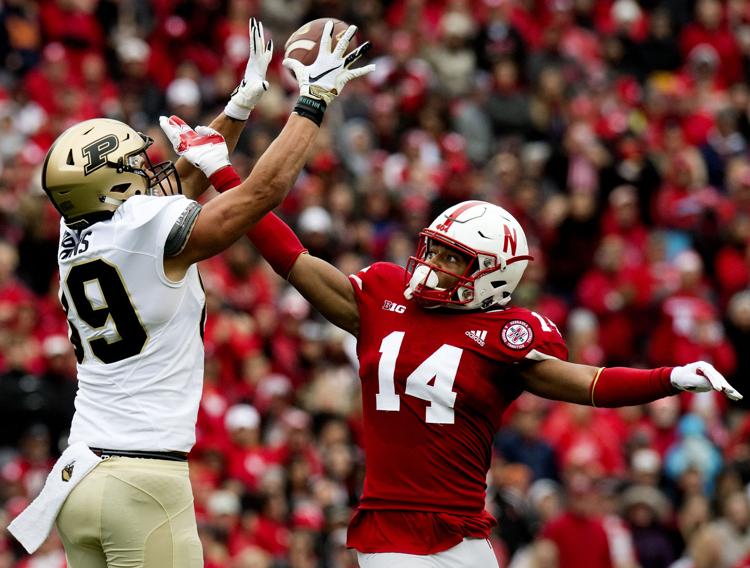 Nebraska vs. Purdue, 9/29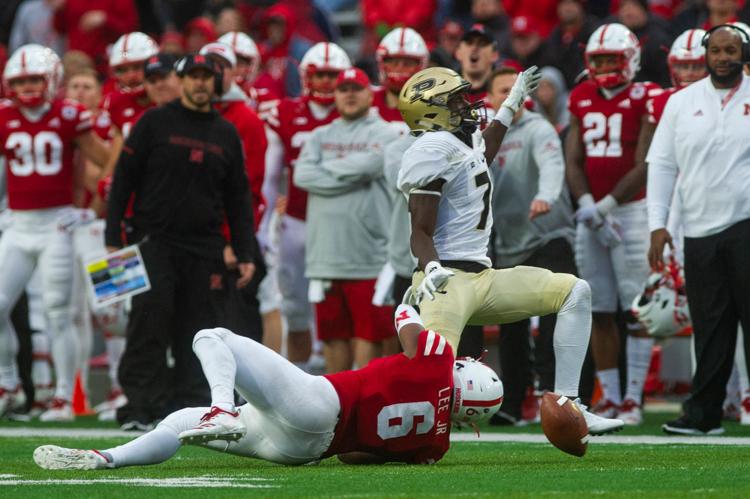 Bill Murray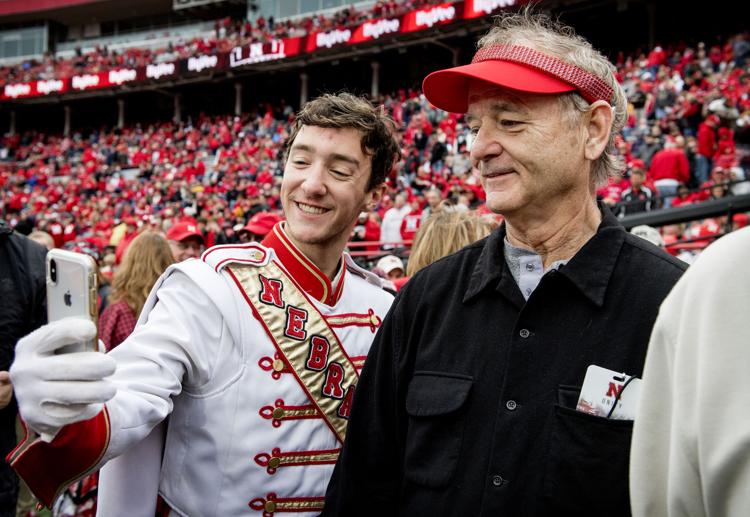 Nebraska vs. Purdue, 9/29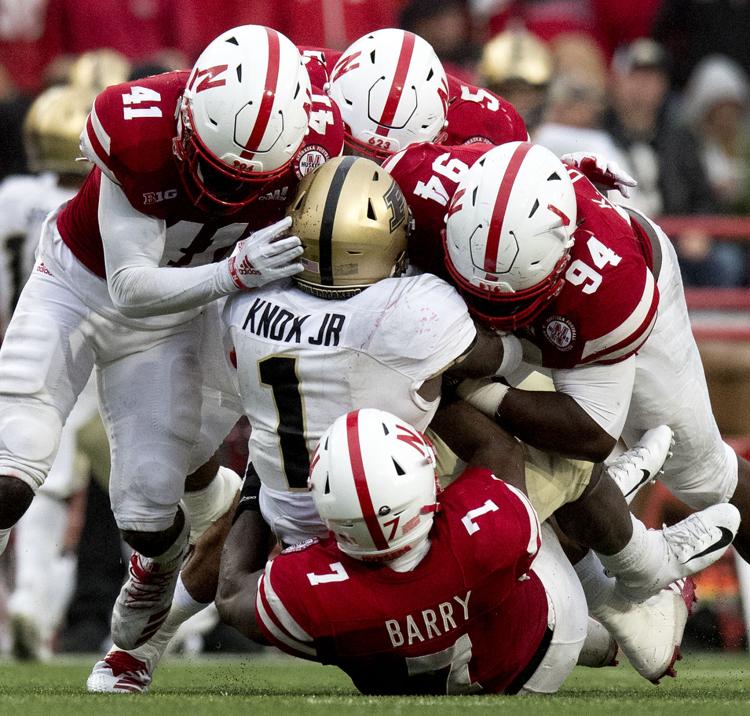 Nebraska vs. Purdue, 9/29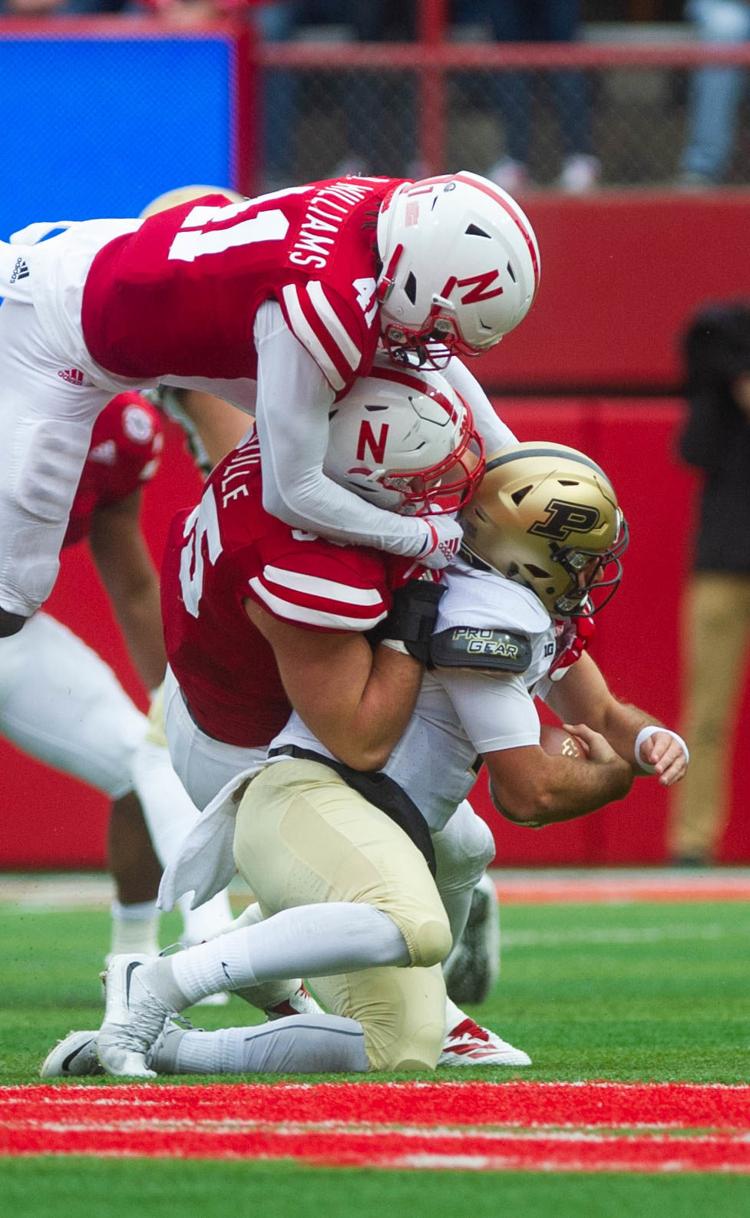 Nebraska vs. Purdue, 9/29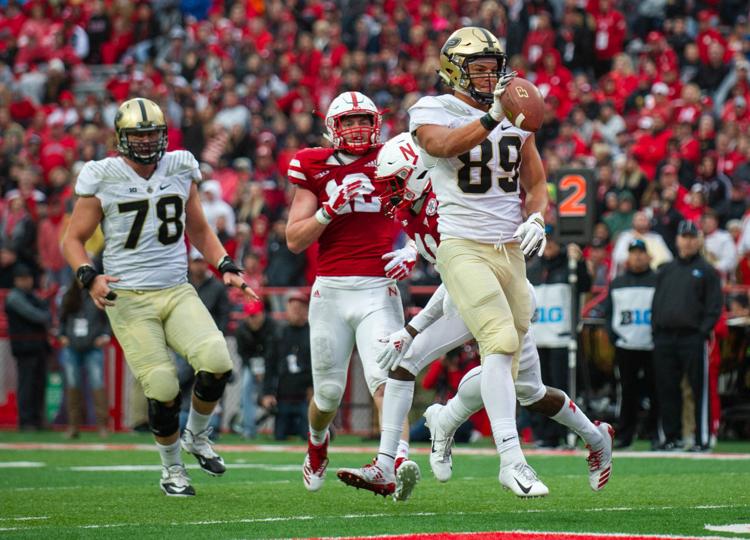 Nebraska vs. Purdue, 9/29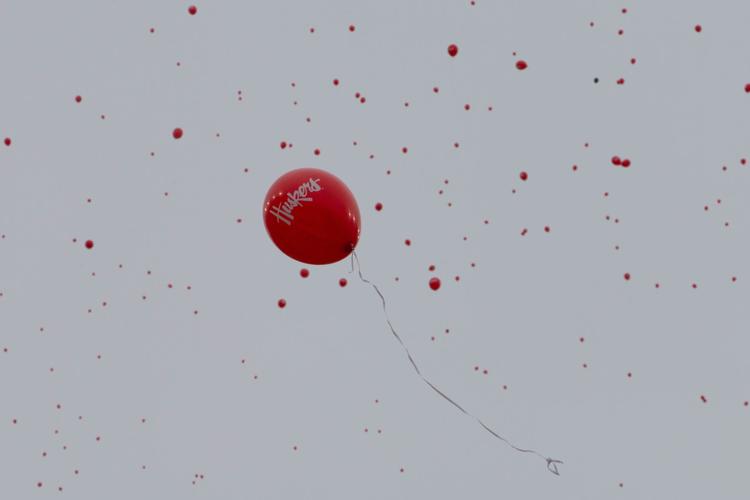 Nebraska vs. Purdue, 9/29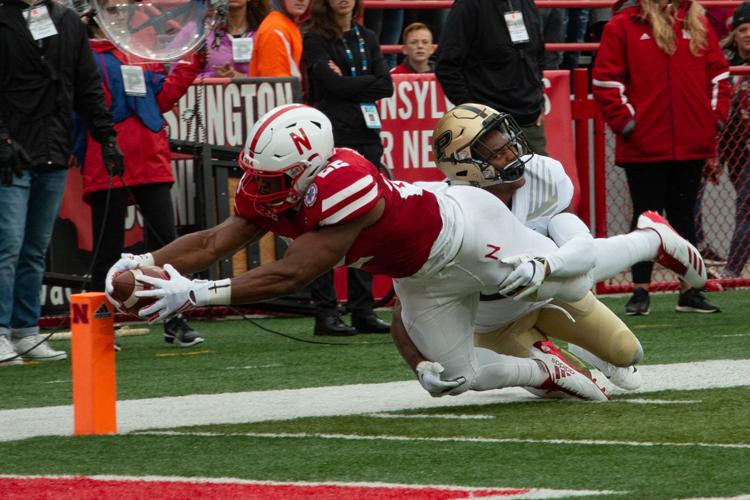 Nebraska vs. Purdue, 9/29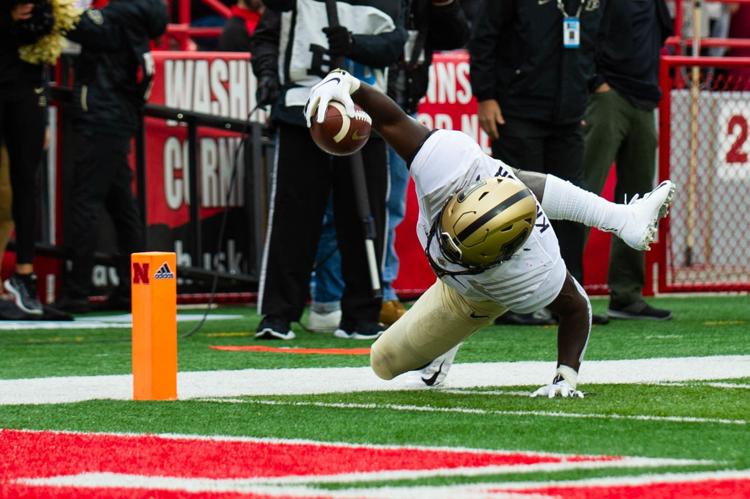 Nebraska vs. Purdue, 9/29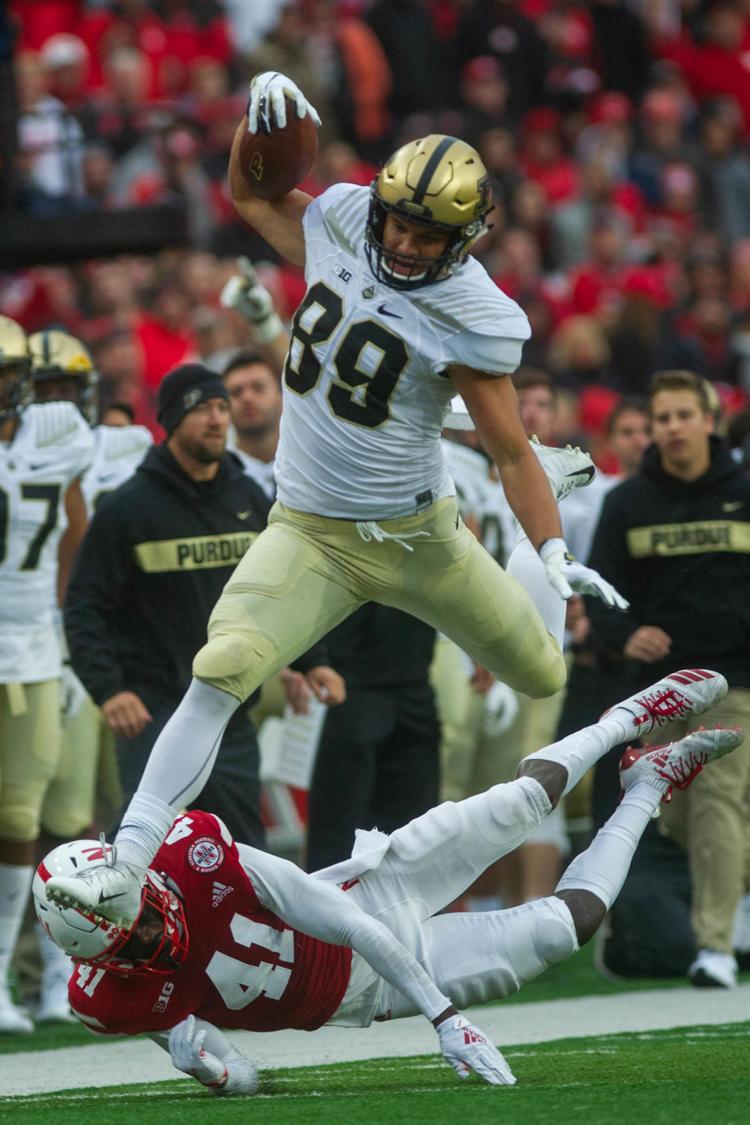 Nebraska vs. Purdue, 9/29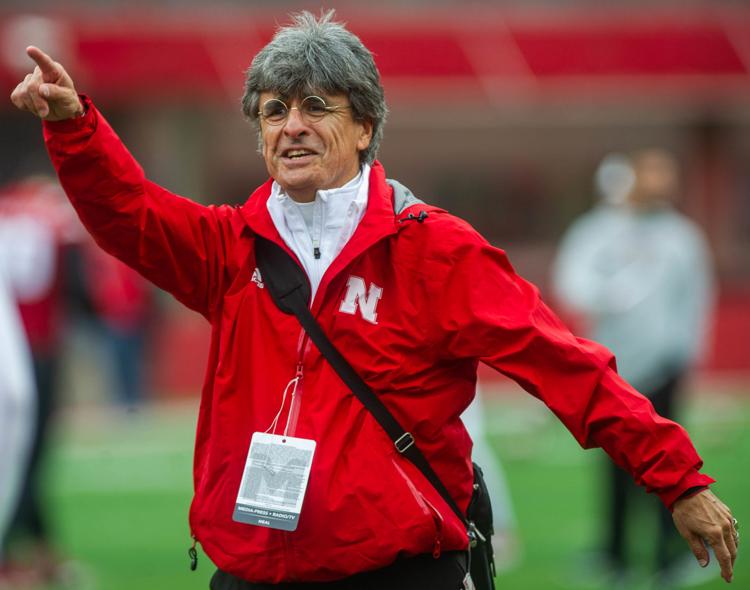 Nebraska vs. Purdue, 9/29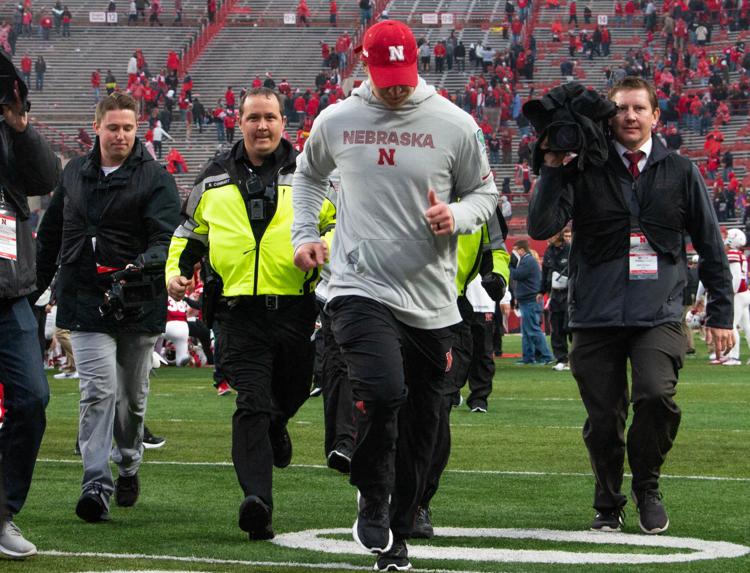 Nebraska vs. Purdue, 9/29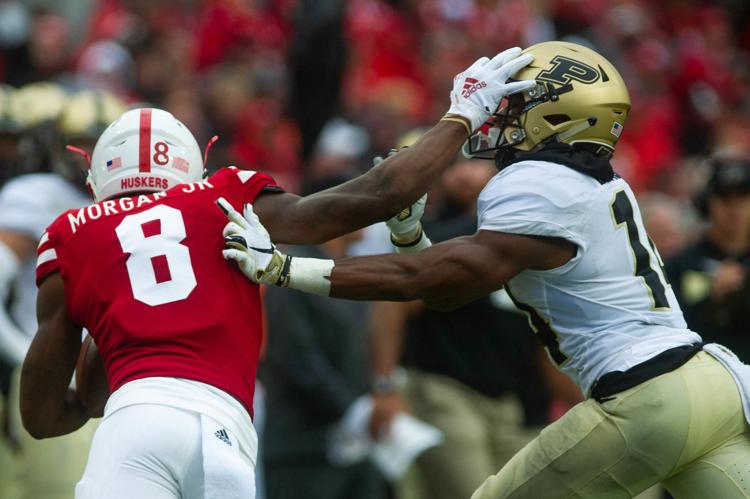 Nebraska vs. Purdue, 9/29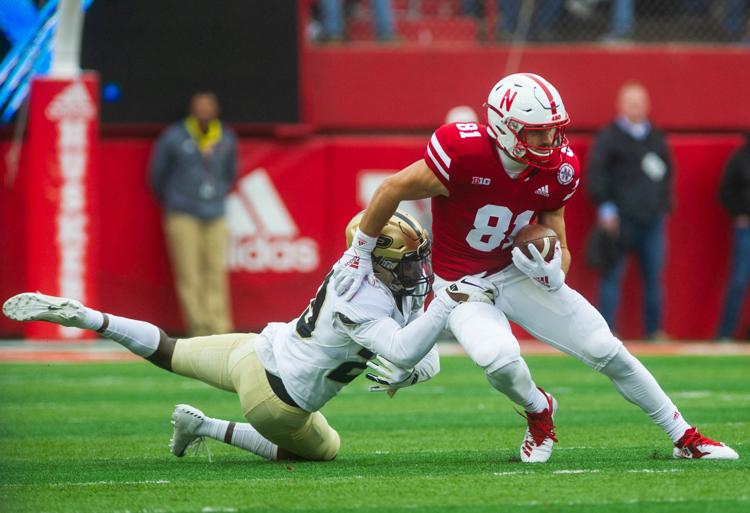 Nebraska vs. Purdue, 9/29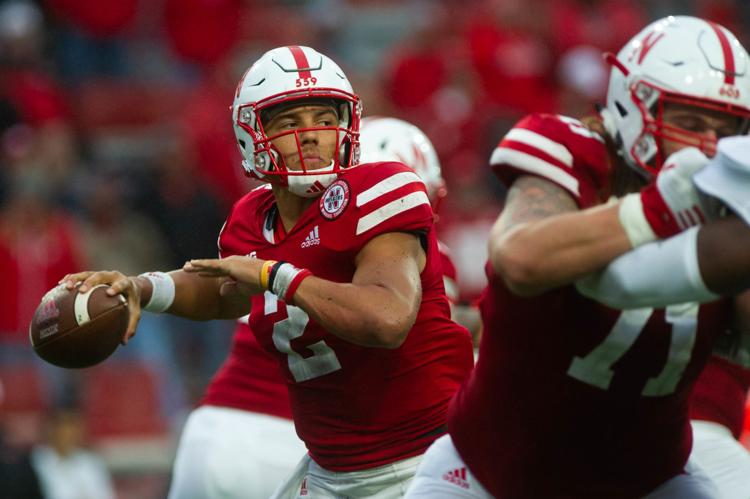 Nebraska vs. Purdue, 9/29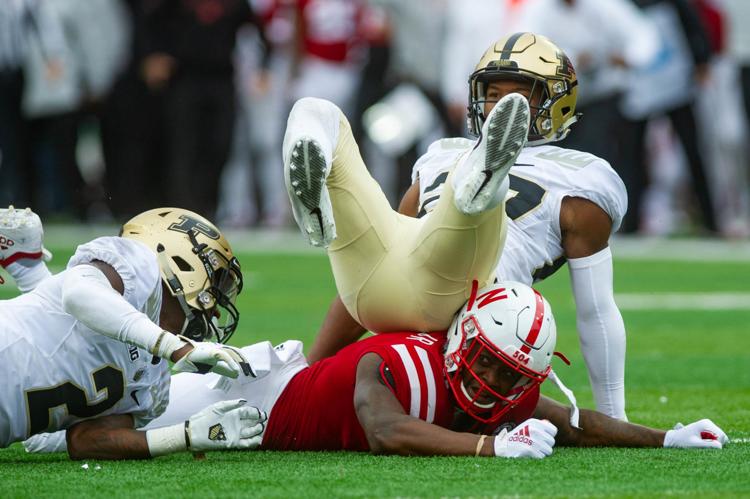 Nebraska vs. Purdue, 9/29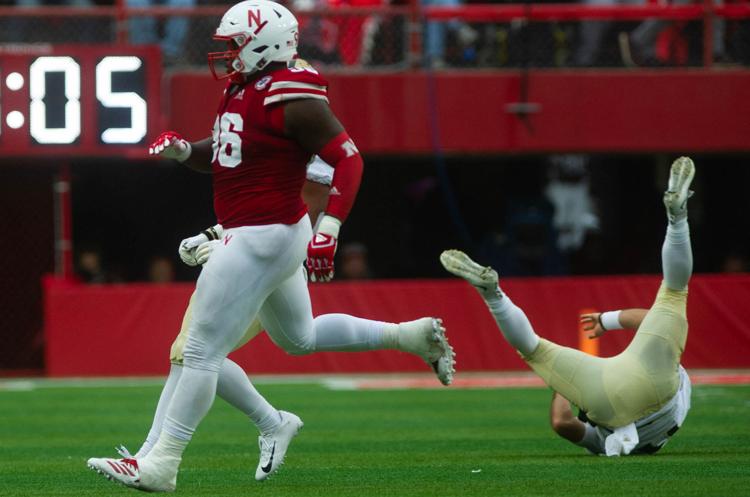 Nebraska vs. Purdue, 9/29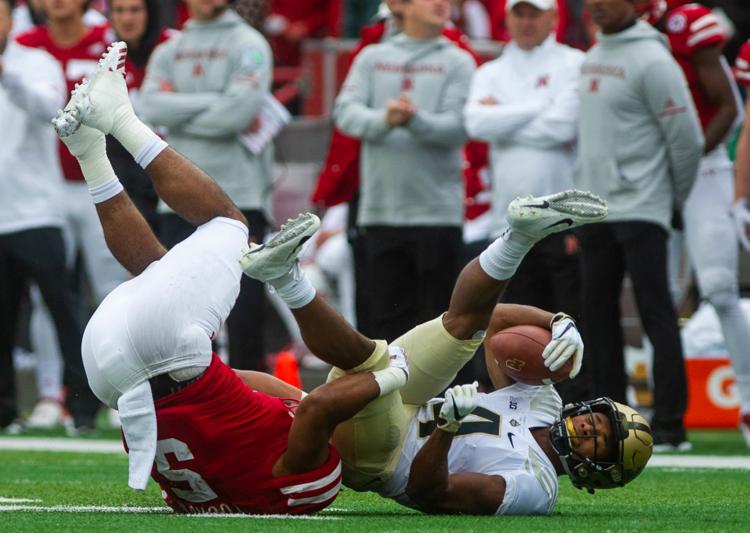 Nebraska vs. Purdue, 9/29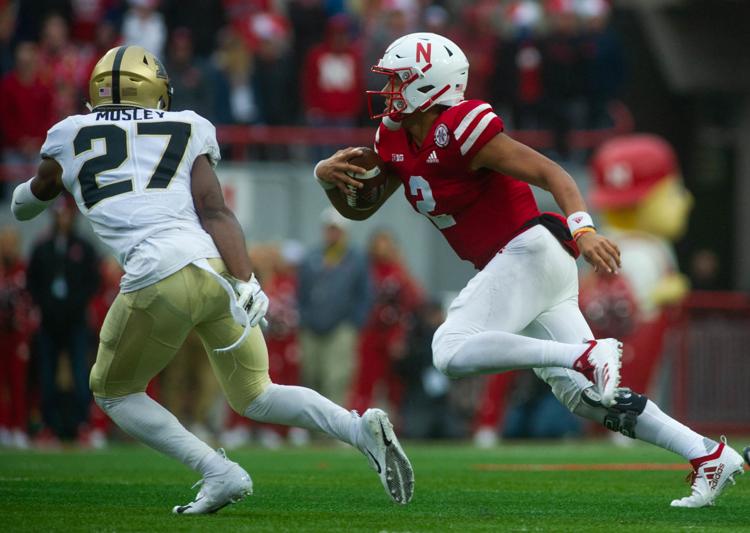 Nebraska vs. Purdue, 9/29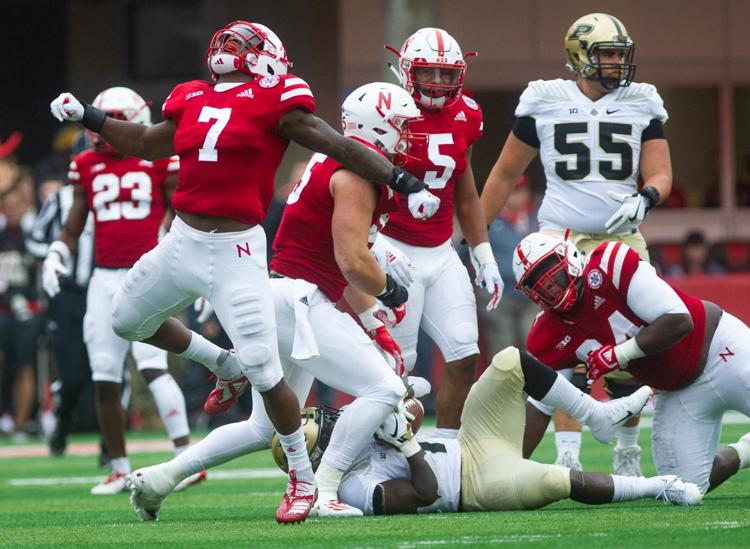 Nebraska vs. Purdue, 9/29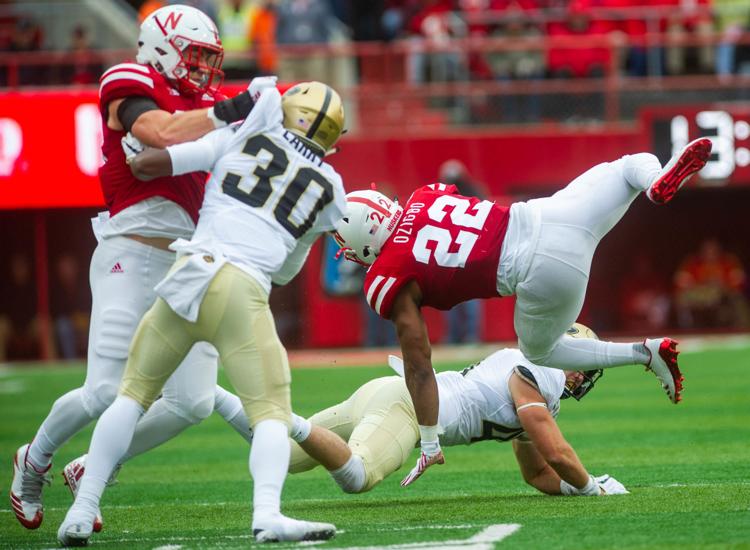 Nebraska vs. Purdue, 9/29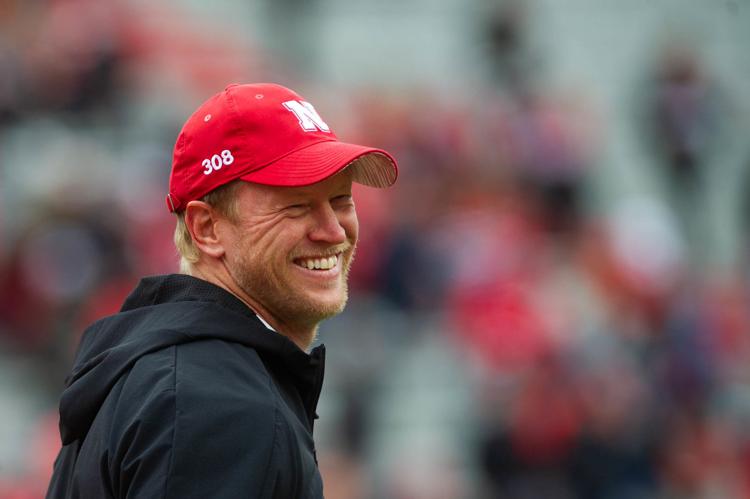 Nebraska vs. Purdue, 9/29
Nebraska vs. Purdue, 9/29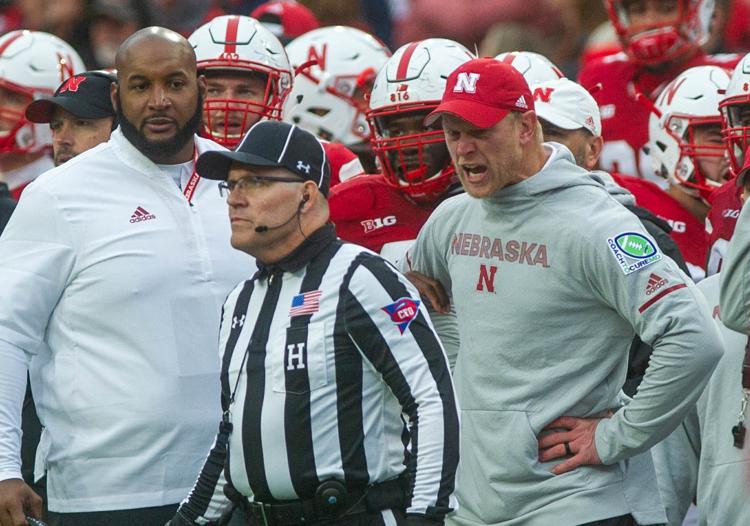 Nebraska vs. Purdue, 9/29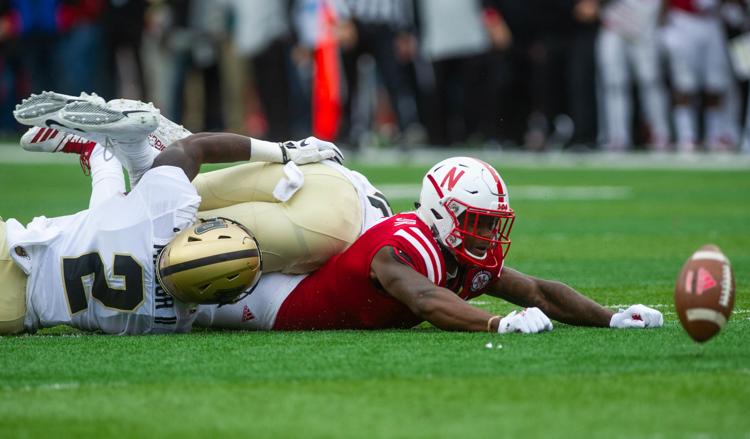 Nebraska vs. Purdue, 9/29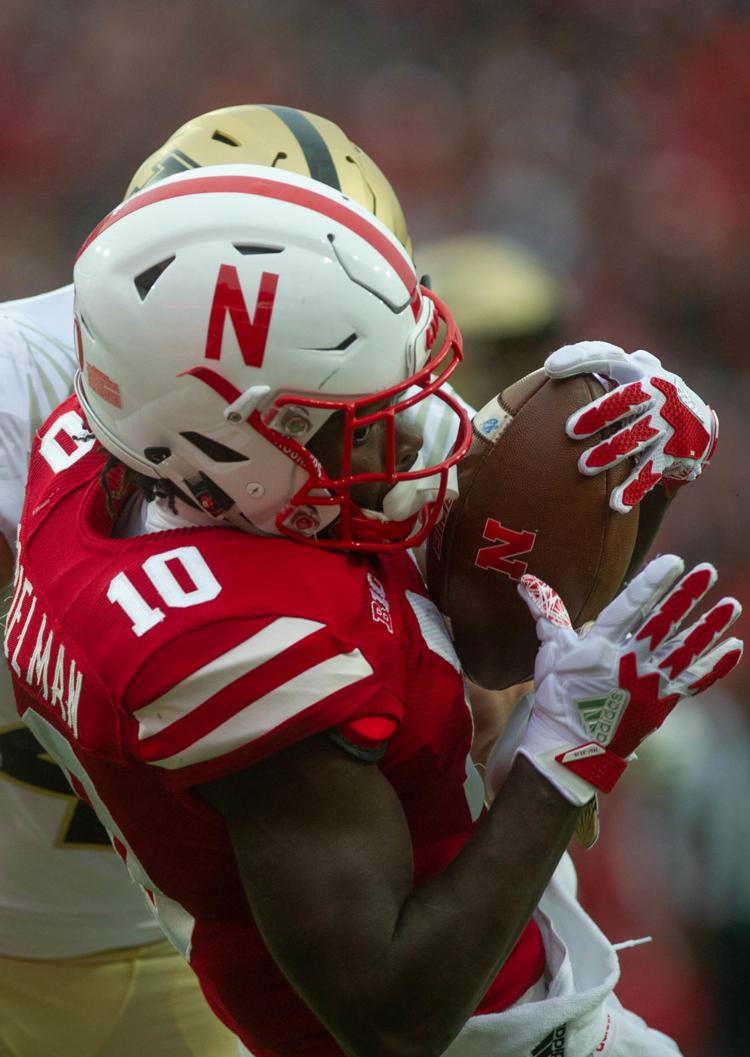 Nebraska vs. Purdue, 9/29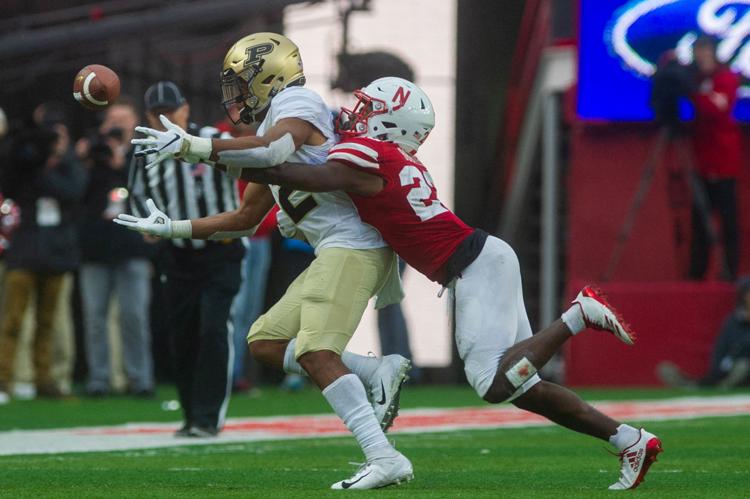 Nebraska vs. Purdue, 9/29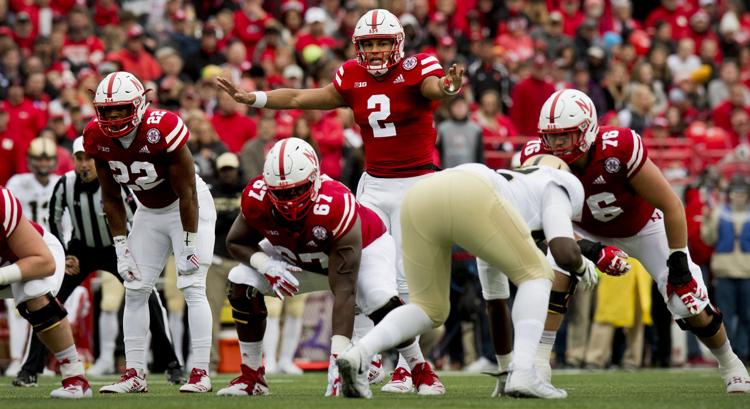 Nebraska vs. Purdue, 9/29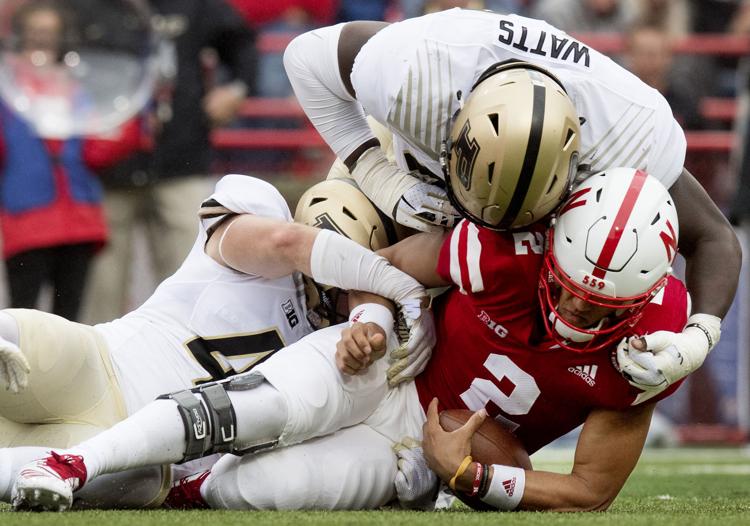 Nebraska vs. Purdue, 9/29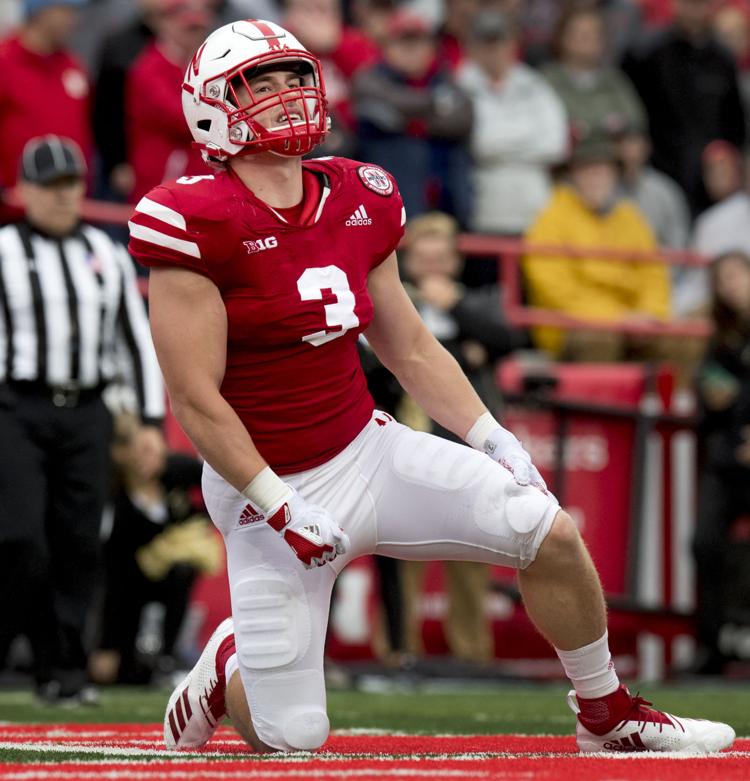 Nebraska vs. Purdue, 9/29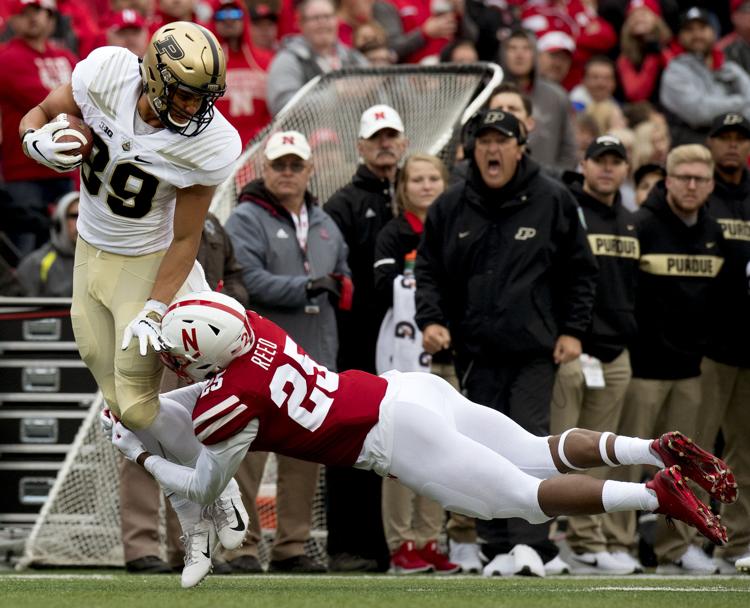 Nebraska vs. Purdue, 9/29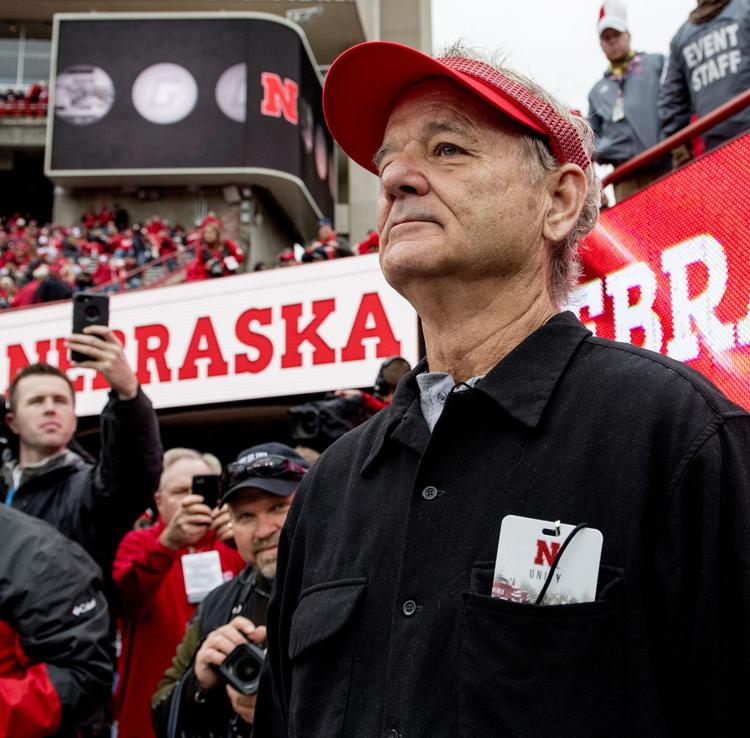 Nebraska vs. Purdue, 9/29
Nebraska vs. Purdue, 9/29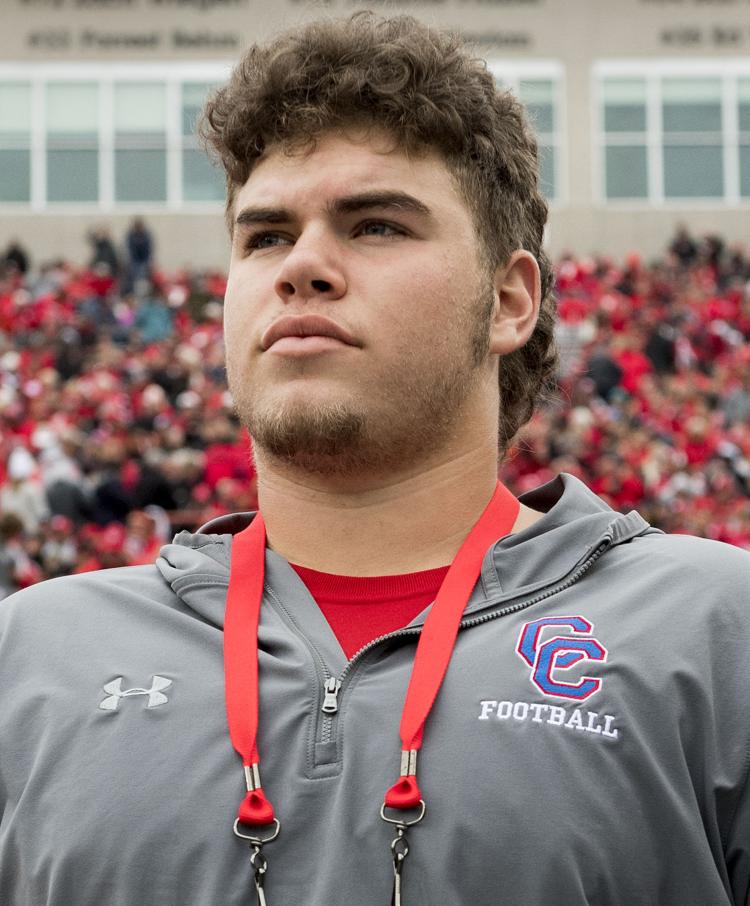 Nebraska vs. Purdue, 9/29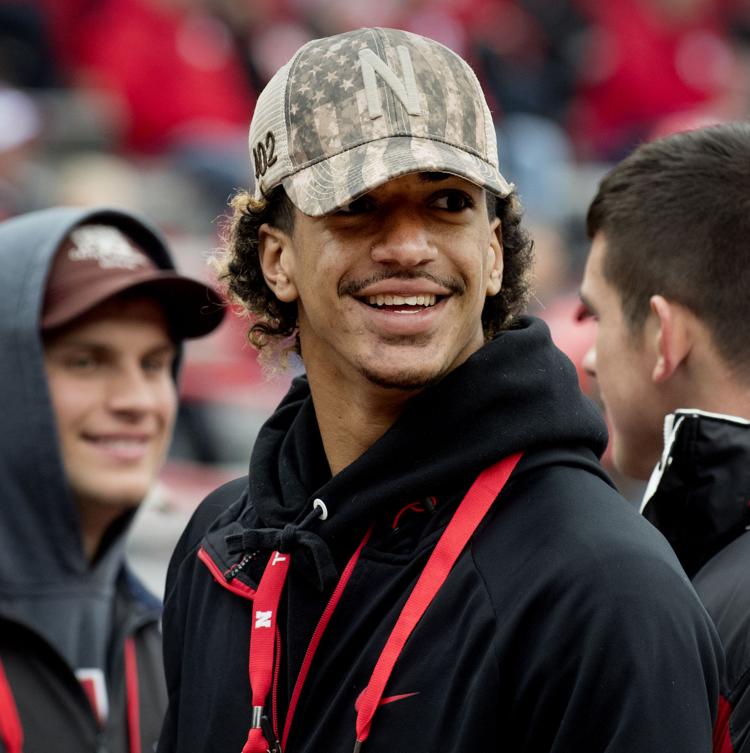 Nebraska vs. Purdue, 9/29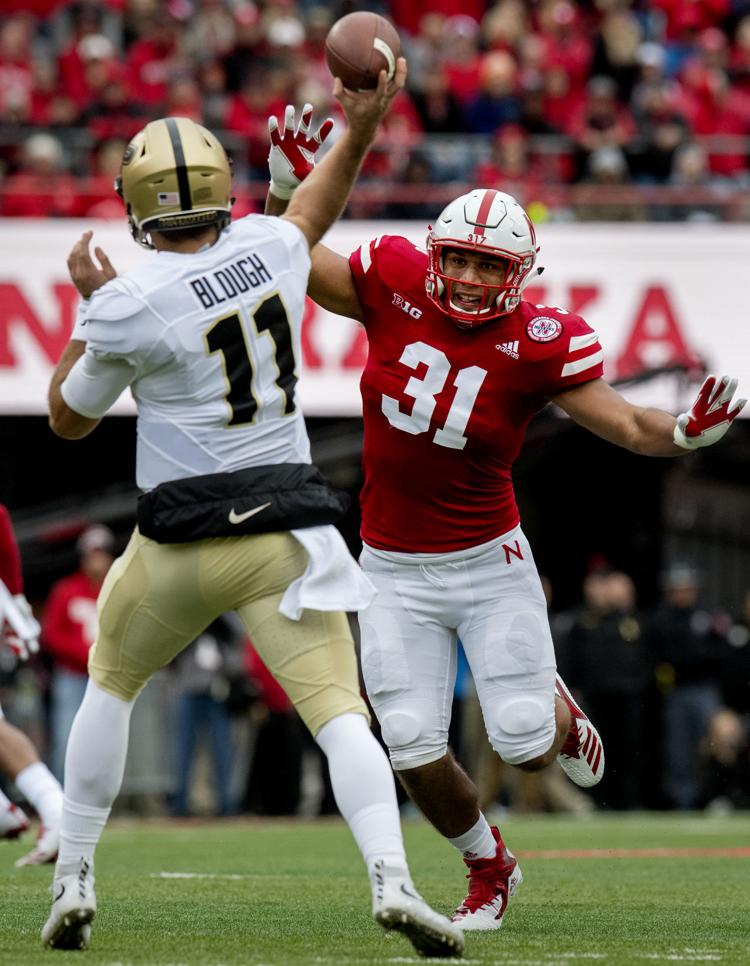 Nebraska vs. Purdue, 9/29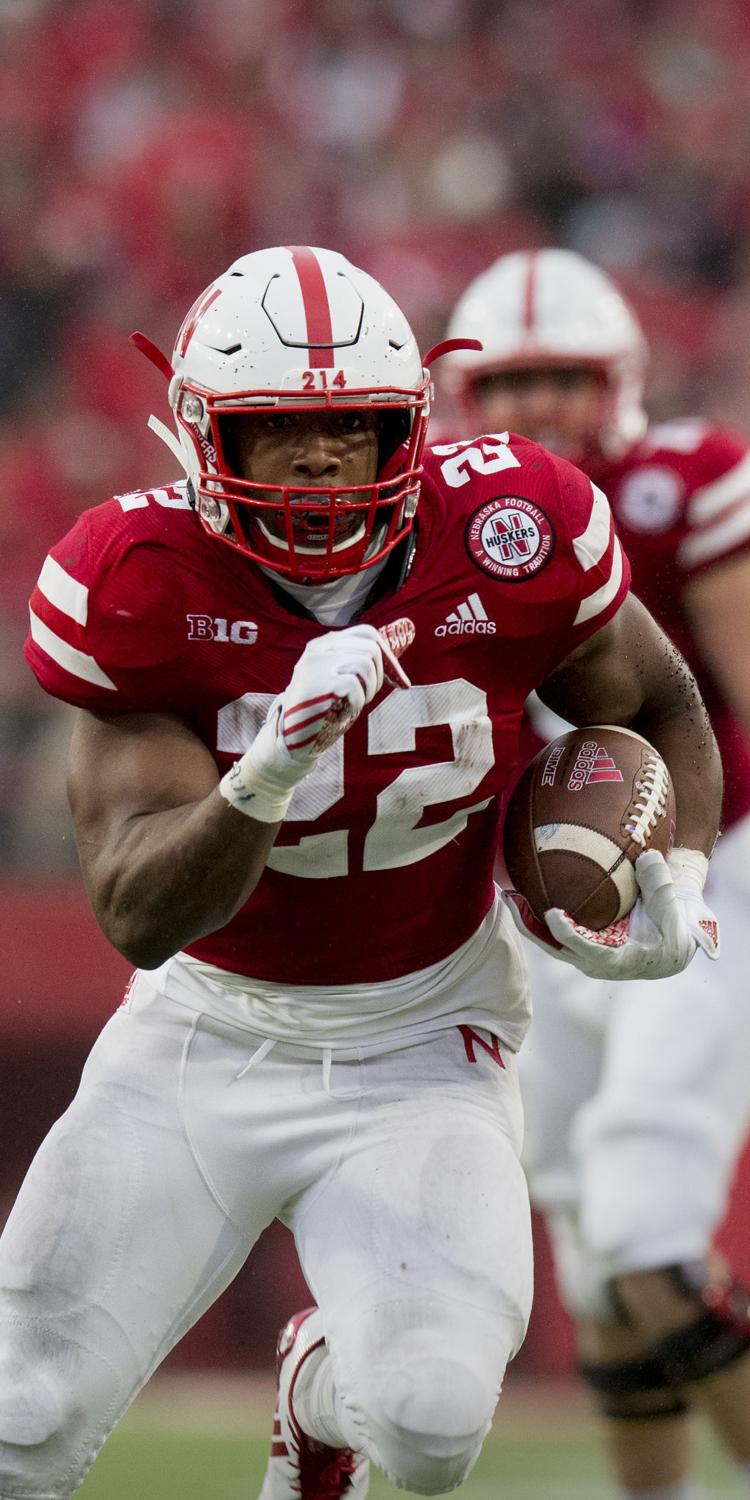 Nebraska vs. Purdue, 9/29