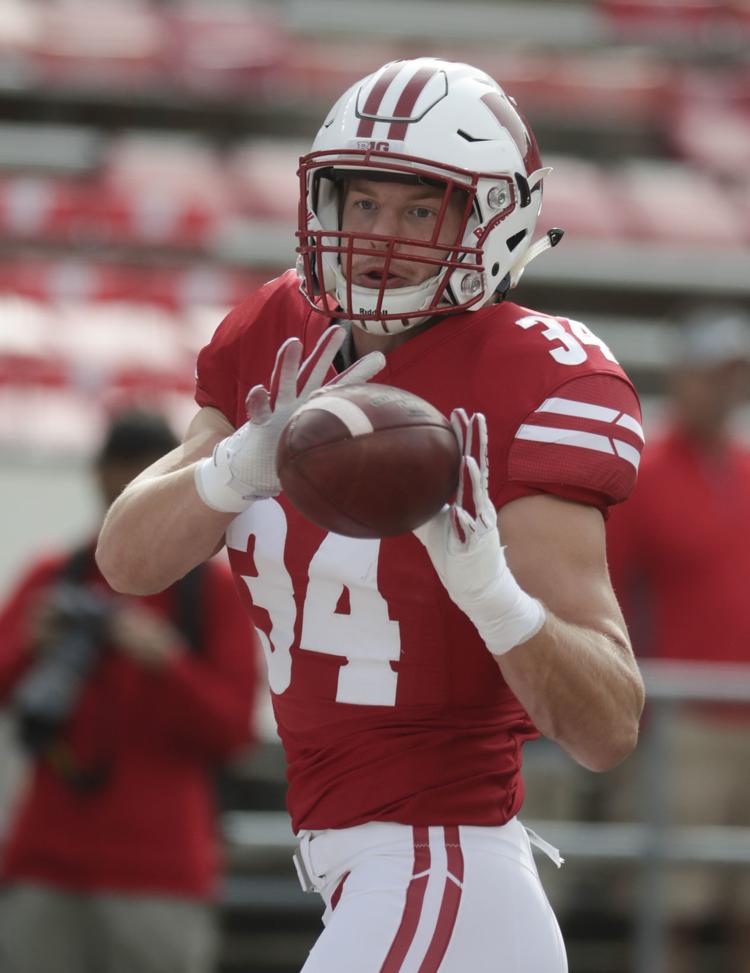 1. Mason Stokke, Jr.
2. Quan Easterling, Fr.
Name to watch: John Chenal, So.
Stokke moved to fullback from inside linebacker a week before the 2018 season began and immediately became the No. 2 guy at the position behind senior Alec Ingold.
No player at this position has much, if any, experience, and with Ingold gone, Stokke's now the favorite to start. Others could challenge for the top spot this offseason.