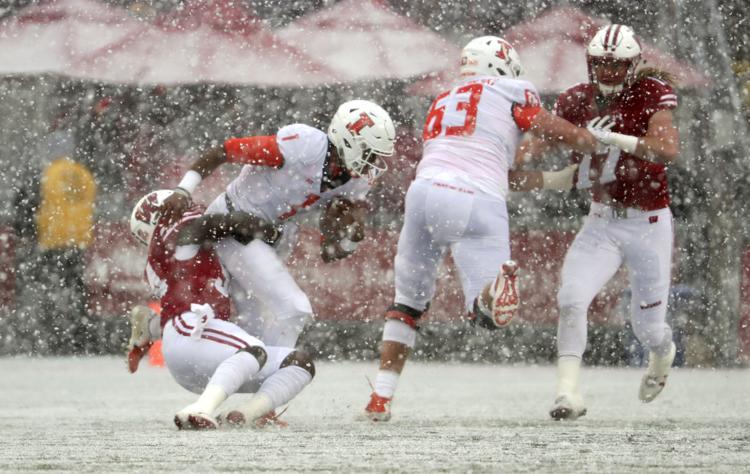 1. Chris Orr, Sr., and Jack Sanborn, So.
2. Griffin Grady, Jr., and Mike Maskalunas, Jr.
Name to watch: Leo Chenal, Fr.
Senior inside linebackers T.J. Edwards and Ryan Connelly were arguably UW's two best defensive players last season, but the Badgers have talent waiting to replace the pair.
Orr's started 16 games throughout his career and has a chance to reestablish himself as one of the top players at the position as a senior. Sanborn didn't redshirt as a true freshman in 2018 and spent the last 11 games earning playing time as the team's fourth inside backer. Grady and Maskalunas have remained on the fringes of contributing at the position for a while and could finally get their opportunity.