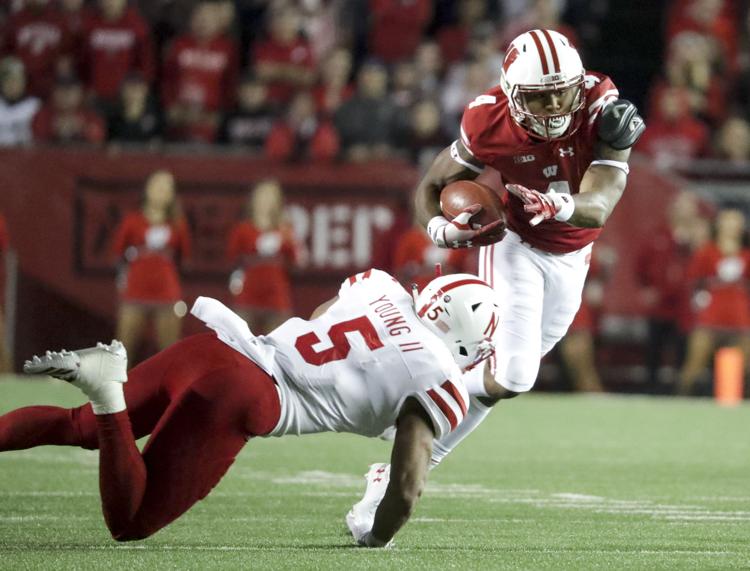 1. A.J. Taylor, Sr., and Kendric Pryor, Jr.
2. Danny Davis, Jr., and Jack Dunn, Jr.
Name to watch: Aron Cruickshank, So.
After disappointing production throughout 2018, this entire group returns and will attempt to prove there's plenty of talent here to turn things around in the passing game.
Cruickshank could ultimately replace Dunn in the two-deep, while junior Adam Krumholz or redshirt freshman Taj Mustapha may factor in as well.