Brent Wagner previews the toughest tests for the Nebraska women's basketball team throughout the season ahead of the home opener against Drake on Wednesday night. 
LOUISVILLE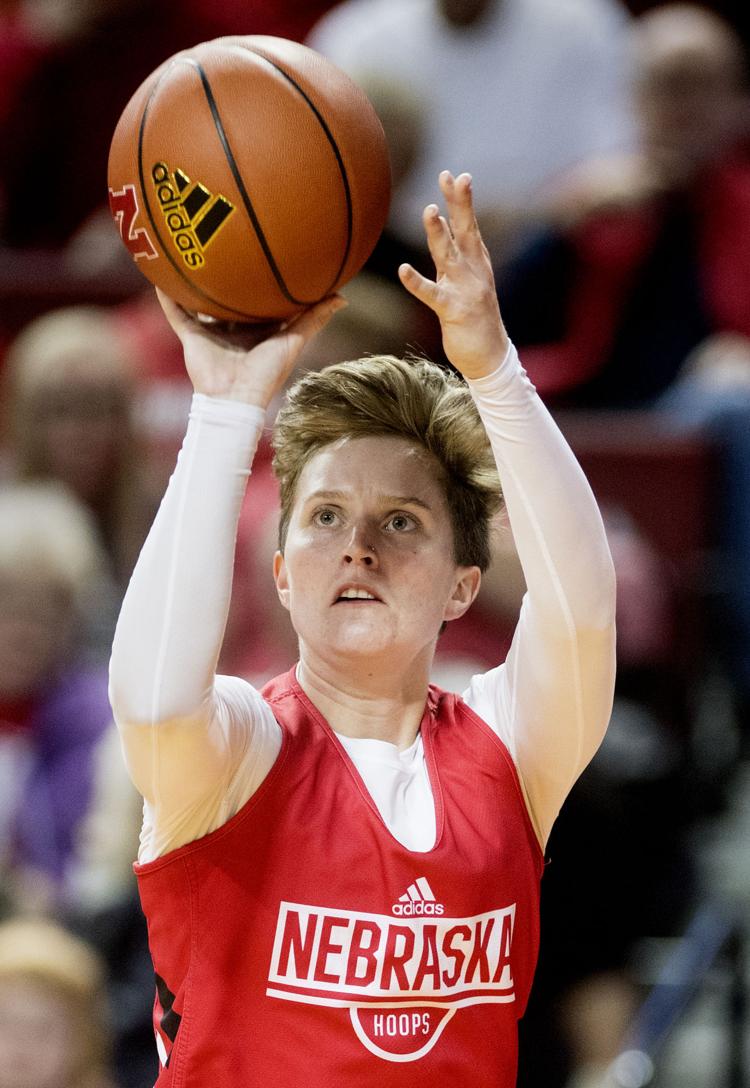 When: Nov. 29
Where: KFC Yum! Center
2017-18 record: 36-3
The Huskers got a tough pairing in the ACC/Big Ten Challenge against an NCAA Final Four team from last season, and one that returns four starters. But if Nebraska pulls the upset its NCAA Tournament resume has an awesome start.
CREIGHTON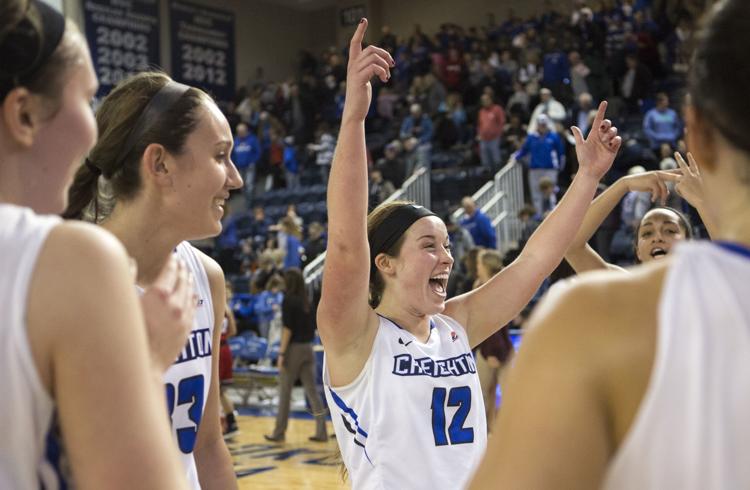 When: Dec. 2
Where: D. J. Sokol Arena
2017-18 record: 19-13
Creighton beat Nebraska in a game played in Lincoln last year for the first time since 1993, and it didn't sit well with Nebraska coach Amy Williams. This time Nebraska goes to Omaha looking for what could be a big win against an NCAA Tournament second round team from last season. It will also probably be the last time sisters Taylor (Nebraska) and Brooke (Creighton) Kissinger face off on a college court.
OHIO STATE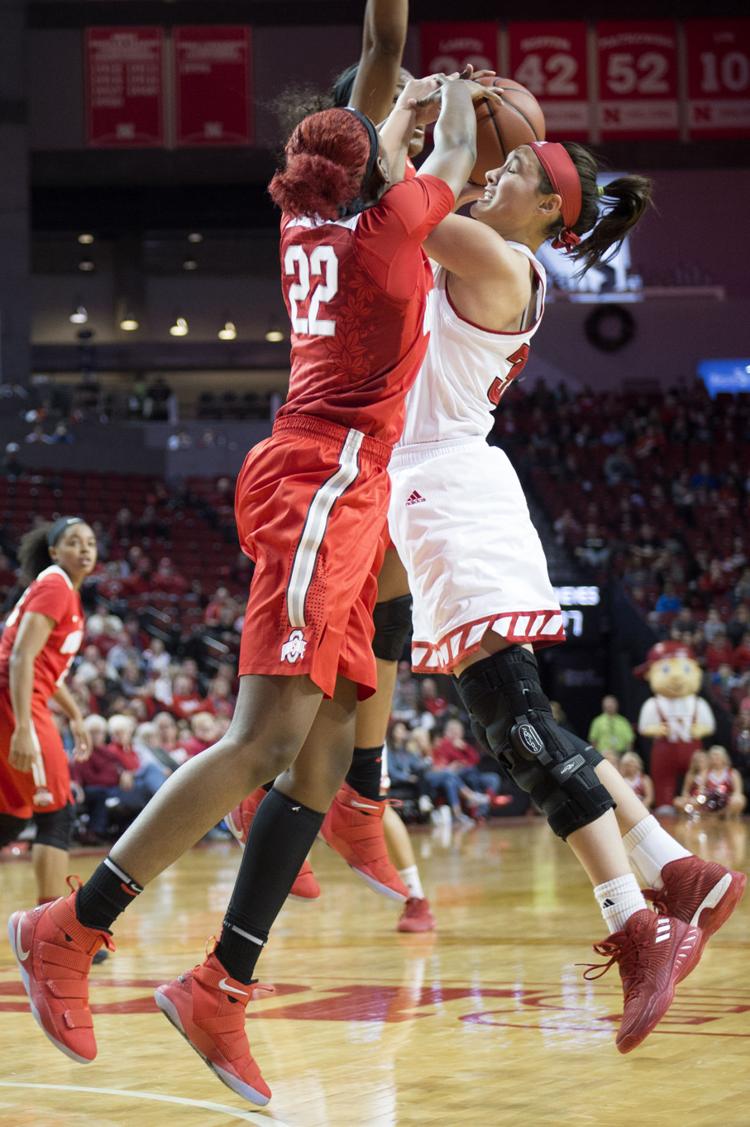 When: Dec. 31
Where: Value City Arena
2017-18 record: 28-7
This is the Huskers' first conference road game, and after Ohio State's Kelsey Mitchell — one of the best three-pointers ever in the women's game — graduated, they won't be as good. Nebraska was really good on the road last season, and this will be a chance to start that way again.
IOWA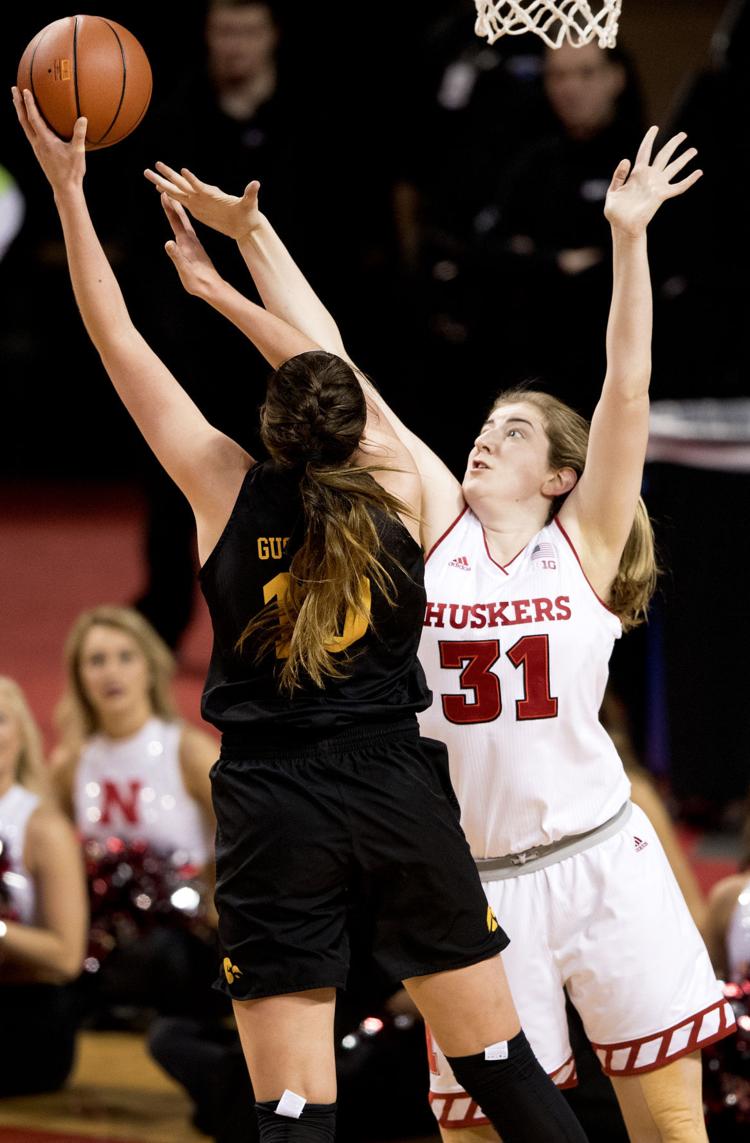 When: Jan. 3
Where: Carver-Hawkeye Arena
2017-18 record: 24-8
The Huskers' two wins against Iowa last season went a long way to Nebraska being an NCAA Tournament team and probably would again this season. Iowa is ranked No. 13 in the preseason poll and has maybe the best player in the league in senior forward Megan Gustafson.
No. 9 MARYLAND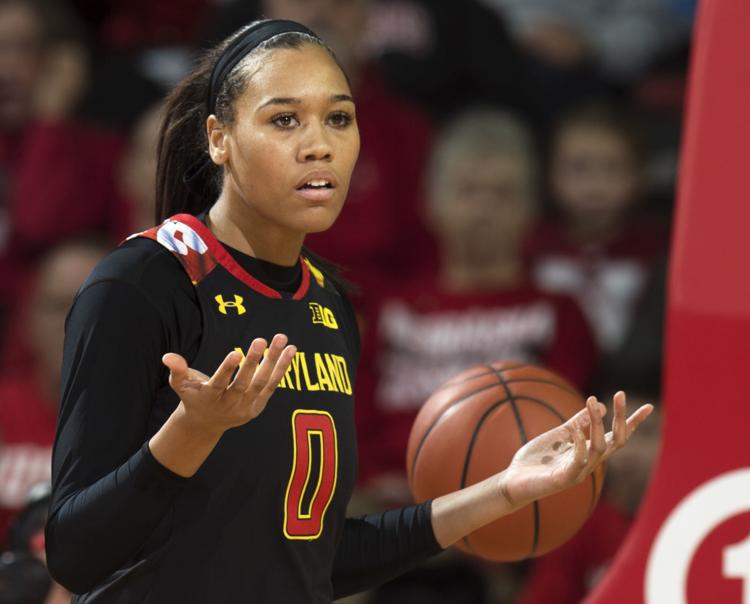 When: Jan. 8
Where: Pinnacle Bank Arena
2017-18 record: 26-8
Preseason No. 9 Maryland has been the team to beat since joining the Big Ten Conference in 2015. Nebraska never has but played the Terrapins within seven points in two of the three games they played last season. 
MICHIGAN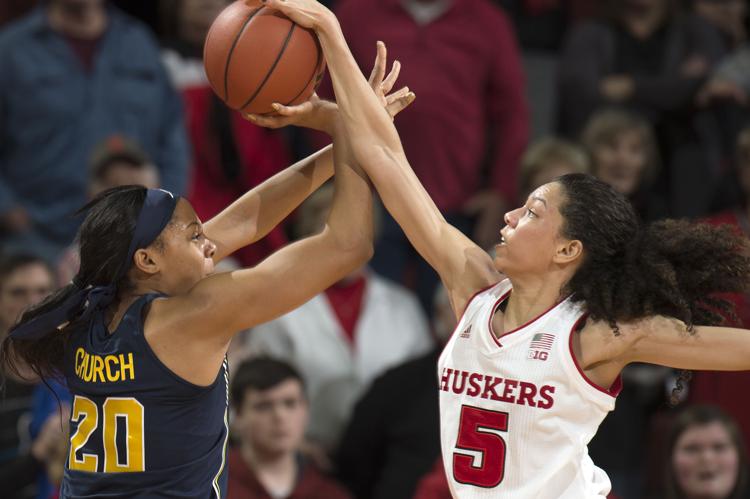 When: Feb. 7
Where: Crisler Center
2017-18 record: 23-10
Nebraska lost in overtime to Michigan in the regular season last year, but then beat them in the Big Ten Tournament. The Wolverines bring back three starters from an NCAA Tournament second round team.